Digital public relations (digital PR) strategies are among the most effective ways to generate backlinks from major online publications.
PR agencies can help you land high-quality backlinks with online publications like news outlets because they typically have extensive relationships with journalists, bloggers, and content creators worldwide.
A good digital PR campaign can help you gain links from hyper-relevant publications quickly and without spending much money.
Digital PR agencies use tactics like off-page search engine optimization (SEO), press releases, data-led content, and influencer marketing to help you generate links from target publications, giving your website a massive online presence.
In this article, we will unpack:
➡️ What digital PR is and how it differs from traditional PR.
➡️ The benefits of using digital PR for your business.
➡️ How to choose the right digital PR agency or freelancer to help you build backlinks.
What Is Digital PR?
Put simply, digital PR is a strategy that involves using various digital channels to build, maintain, and manage a brand's reputation.
Digital PR agencies work on building relationships with key stakeholders like audiences, the media, and even your customers in the digital space.
If you were to hire a digital PR agency, their main goal would be to create a positive image for your brand online.
The digital channels a PR agency may use to promote and nurture your brand image include:
👉 Social media.
👉 Online news outlets.
👉 Blogs.
👉 Podcasts.
👉 Other digital content platforms.
Typically, to reach these channels, a digital PR pro would use a combination of high quality content, online press releases, newsworthy articles, infographics, and video content.
How does digital PR differ from traditional PR?
Public relations, whether it's digital or traditional, always has the same goals, which include:
🏆 Promoting your brand.
🏆 Managing your reputation.
🏆 Building relationships with major publications.
🏆 Creating brand awareness.
The difference between digital and traditional PR is the tactics that they use to reach these goals.
Where traditional PR focuses on platforms like print publications, radio spots, or TV adverts, digital PR focuses on online channels promoting digital content.

Traditional PR targets a much broader audience of consumers and stakeholders. By its nature, digital PR can help brands reach niche audiences.

Traditional PR is difficult to measure—how do you know how many people read your press release in a traditional newspaper? Digital PR efforts, on the other hand, are much easier to measure through various metrics (more on this later in the guide).
What services does a digital PR agency typically provide?
Depending on your chosen agency, you'd be offered some or all of the following services to help take your brand to new digital heights.

Content creation
When it comes to link building, there's nothing more important than developing valuable, relevant content. Good content is what will give website owners a reason to link to your site.
But not everyone can write a truly valuable, high-converting blog post or article.
Digital PR companies usually employ professional copywriters and content creators to create premium quality content that can be leveraged to earn links from big publications and increase your brand's online visibility.

Content marketing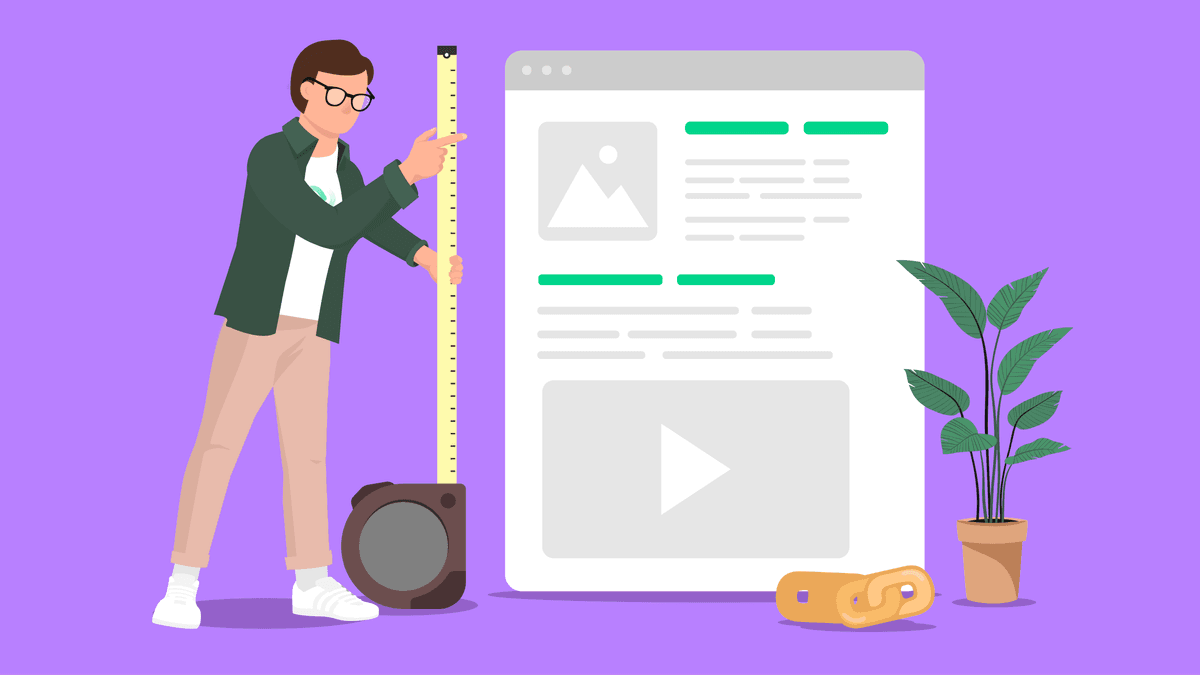 In addition to creating content, digital PR pros usually offer content marketing as a service.
They may even have a team of content marketers ready to help you make the most of your content.
Content marketing is how you take the content you've created and put it in front of the right audience.
For example, it's how you get your beautifully-designed infographic distributed on the right channels—such as social media—to market the content.
A good content marketing campaign will drive traffic to your website, establish your brand as an authority in your niche, and help you convert visitors into paying customers.

Media relations
The media is a powerful tool—it can make or break your brand in seconds. This is why it's important to have a digital PR professional handle your media relations for you.
Media relations activities include:
✅ Building relationships with reporters.
✅ Research and outreach.
✅ Developing newsworthy press releases and sending them to niche and relevant publications.
✅ Pitching relevant content, like a data study, to editors.
✅ Follow-ups.
✅ Tracking, monitoring, and analyzing your brand's presence in the media.

Search engine optimization (SEO)
Many digital PR firms offer technical SEO services to help ensure that the websites they drive traffic to are perfectly optimized.
Unlike your average SEO company, a digital PR team will optimize your site in a way that makes it attractive to huge publications.

Influencer marketing
Digital PR companies offer influencer services such as identifying and partnering with influential bloggers or social media personalities to promote your website, products, or services.
If, for example, you were to earn a backlink in an influential blogger's content, this would be an excellent vote of confidence for your brand as audiences trust influencers.

Online reputation management
One of the main reasons why brands hire PR firms is to manage their reputation. When it comes to digital PR, it's all about managing your reputation online.
These services typically include monitoring when your brand is mentioned online, like in reviews and feedback.
Reputation management also includes developing strategies to mitigate damage to your brand's reputation, including crisis management planning.

Link building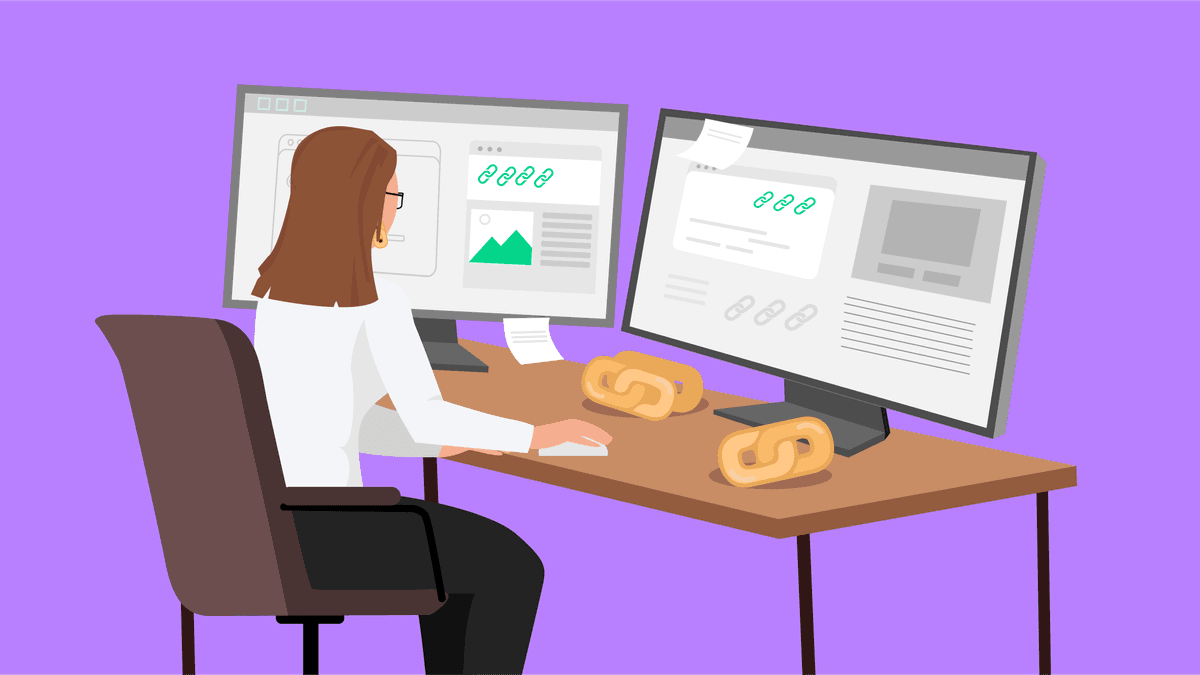 Not all digital PR agencies offer link building as a specific service. Instead, they offer other services that naturally result in links being built.
For example, these agencies won't usually offer traditional link-building techniques like directory link building or broken link building.
Instead, the PR agencies that do offer link building typically focus on targeting massive publications so that you can reap the rewards of having your website mentioned by online news outlets (more on this later in the article).

Analytics and reporting
Analytics and reporting services are critical to SEO, so make sure your digital PR firm offers them.
This tells you how your brand is performing online and what results you're getting for the fees you pay.
Digital PR teams often use analytics tools that go deeper than Google Analytics, for example, to track how many backlinks they've generated for you in major publications.

Digital PR campaigns
Campaigns are how PR professionals pull all the abovementioned digital PR tactics together.
Successful digital PR campaigns involve good content, effective media relations and outreach, link-building tactics, and online reputation management.
Why Is Digital PR Good for Link Building?
A single digital PR campaign can do wonders for your brand. Not only will you have achieved some links from big publications, but you'll also see several other benefits.
✅ Boosted rankings on search engines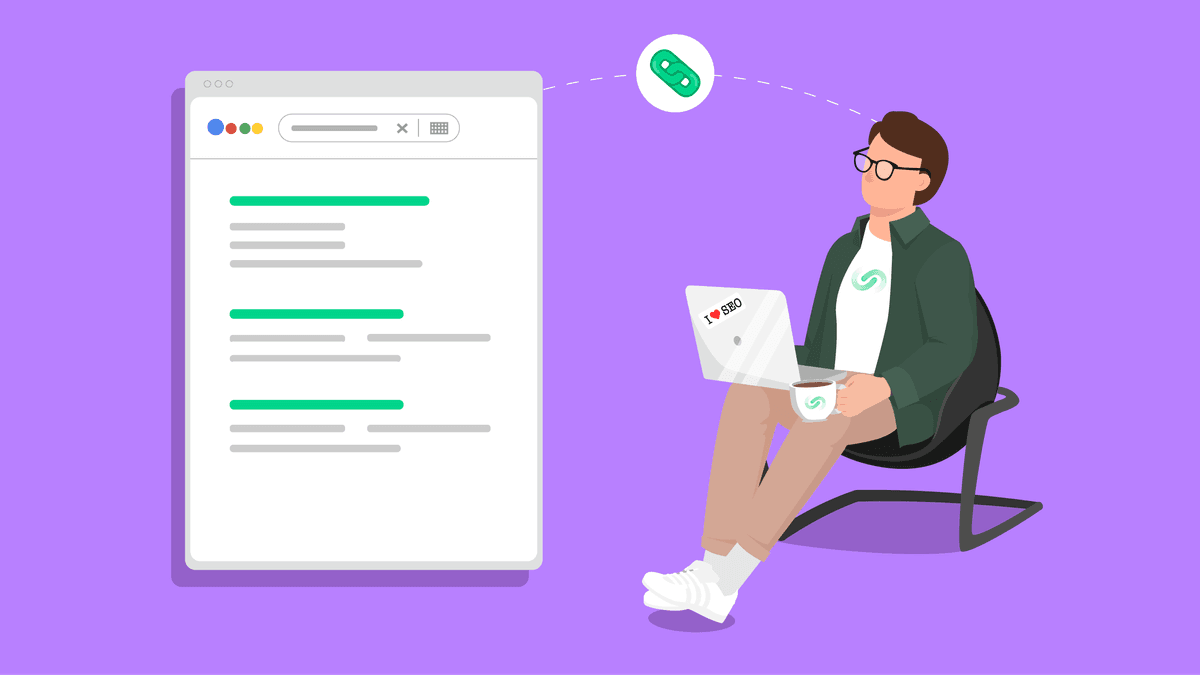 Search engines like Google use backlinks as a way to measure the relevance and authority of your website. Websites with high relevance and authority earn better positions in search rankings.
One way to get authoritative and relevant backlinks is to achieve linked mentions in News publications, especially those with which digital PR firms have relationships, are typically quite reputable websites.
Getting backlinks from reputable and high-authority websites shows search engines that your website is trustworthy, potentially increasing your rankings in search results.
✅ Increased brand awareness
Backlinks don't only show Google that they should rank your website high up in search results, but they also improve your overall brand awareness.
Additionally, getting those links and mentions increases your visibility in the online world, creating brand awareness.
You can reach your target audience, and even new audiences, by having a big publication link to your website.
✅ Build authority in your niche
There's nothing more powerful than a high-quality backlink to give you credibility.
If a reputable website like Forbes mentions and links to your brand in an article, they're telling their readers that you're a trustworthy, credible source and brand.
The backlinks you get from huge publications through digital PR give you more authority in your industry or niche, which helps you gain the trust of potential customers.
Let's say you have a link to your website placed in an article that shares authoritative insight on a topic related to your industry. This shows readers that you are an expert in this particular area.
✅ Improve organic search traffic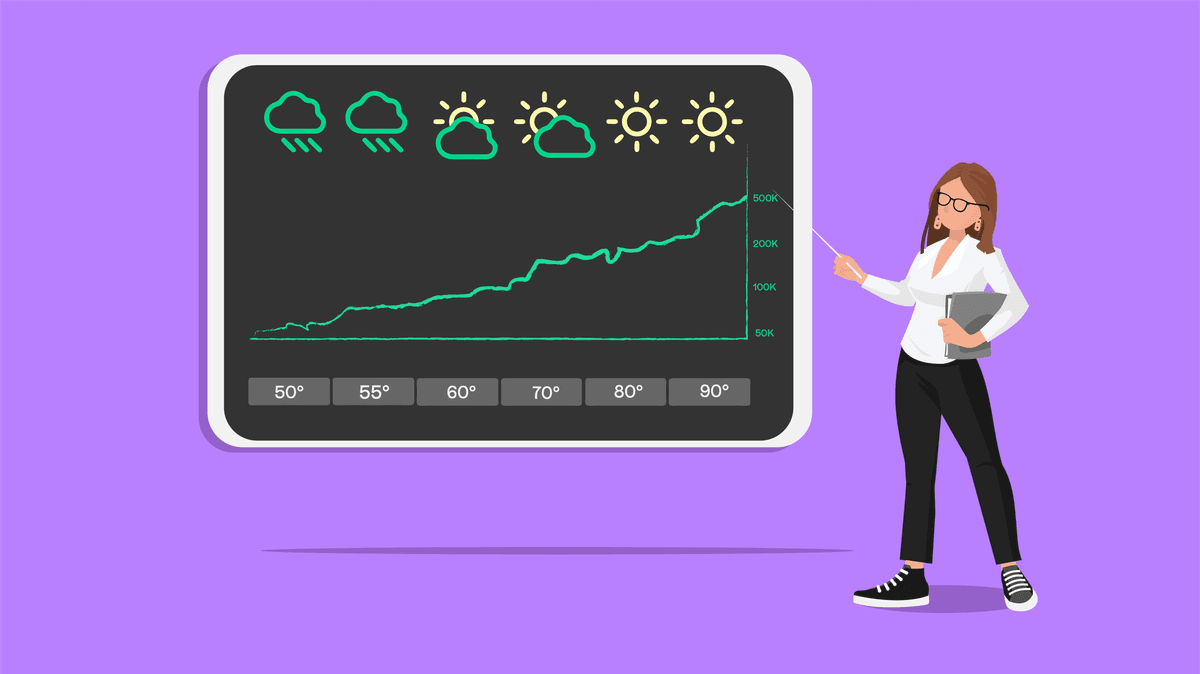 Generally, backlinks drive organic search traffic to your website. This means you get eyes on your website without paying for it.
A digital PR agency provides the strategy to help you build links with publications that your target audience visits. This results in better-quality visitors who are more likely to convert.
✅ Better domain authority (DA) and domain rating (DR)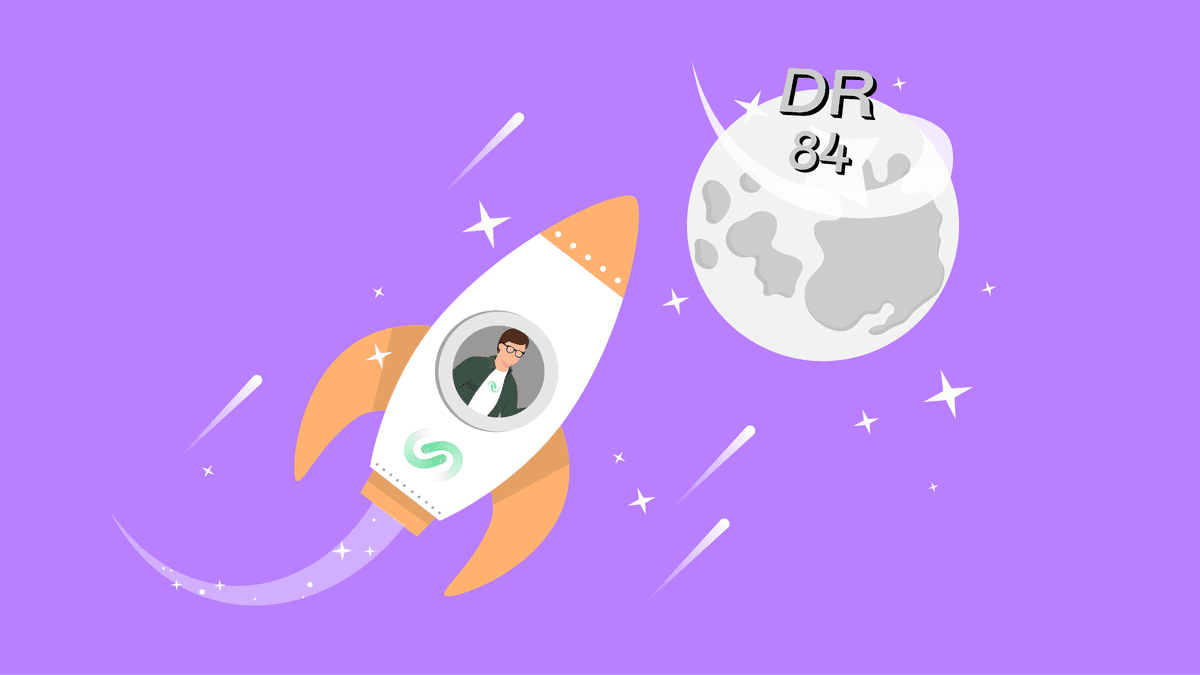 Domain authority (DA) is a website metric that has been developed by a popular SEO tool called Moz. It's a score out of 100 that tells you how likely your website is to rank for relevant search terms.
Similarly, domain rating (DR) is a metric developed by another SEO tool called Ahrefs. It's also a score out of 100 that indicates the authority of your backlink profile.
The higher your DA or DR score, the more likely you are to rank well in search engine results pages (SERPs).
Backlinks help improve your DA and DR, especially when they come from authoritative online sources like a news organization.
✅ More sales and conversions
Consumers buy products and services from brands that they believe are credible, reliable, and trustworthy.
What better way to convince a potential customer that you are a reliable brand to purchase from than being mentioned and linked to in major publications?
When you drive traffic to your website through a digital PR campaign, you tell consumers that you are the best source of what they're looking for, resulting in more sales and conversions.
✅ Quality anchor text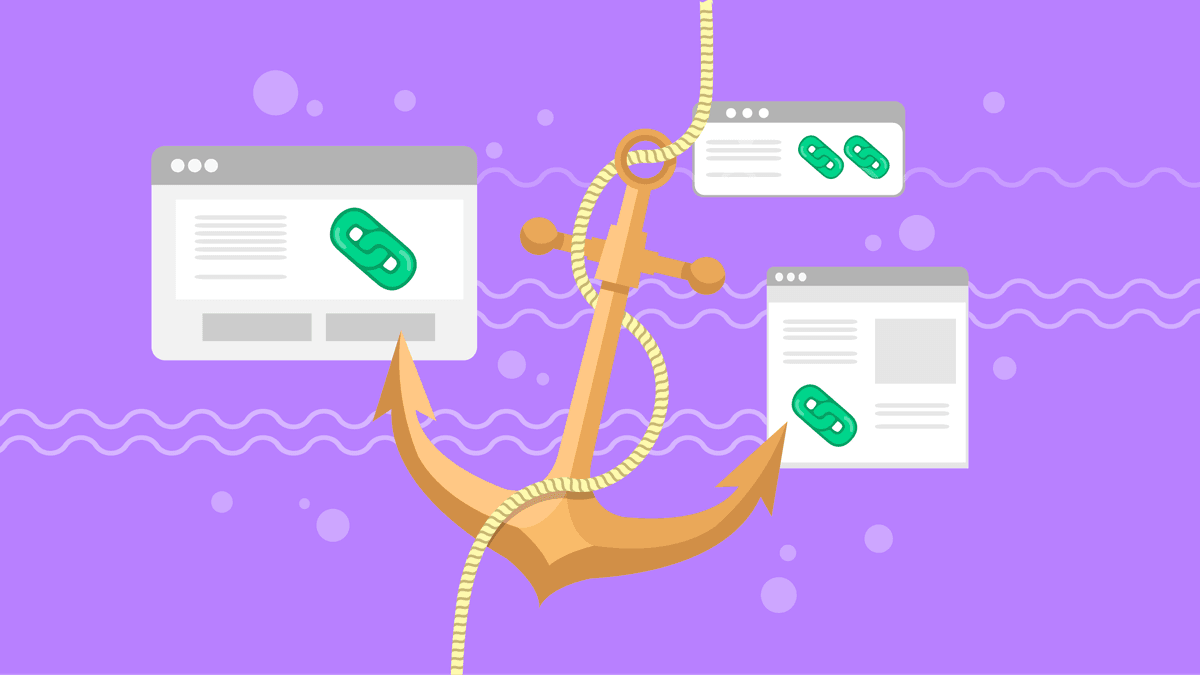 Anchor text are the clickable words that are used by a website when they hyperlink your website URL in their content.
Here, the blue text is an example of what anchor text looks like:

Anchor text plays an important role in SEO because it helps search engines understand the context and the relevance of a linked page.
Trust us when we say that you want good anchor text in your backlink profile to reach decent rankings in search results.
Often, certain link building tactics can result in low-quality anchor text.
With digital PR, however, your firm will ensure the anchor text used in publications is relevant and valuable to your site.
✅ Diverse, natural, and, quality backlinks
When search engines analyze your backlink profile to decide how you will rank in their SERPs, they look for the three things that make a good backlink: quality, diversity, and how natural the links are.
Link building through digital PR tactics gets you high-quality backlinks that appear naturally from a diverse range of sources and domains.
You don't get random links that provide no value from irrelevant websites, all coming from one or two sources.
When premier publications link back to your website, it often results in a natural backlink profile that looks more authentic and less like a deliberate link-building strategy.
All these are indicators to search engines that you're worth ranking highly.
How to Use Digital PR to Build Links from Huge Publications
Now that you know about the digital PR benefits and how they can boost your brand, let's unpack how you can use this strategy to get backlinks from huge publications.
You have three options when it comes to digital PR. You can either hire a digital PR company to run campaigns for you, hire a freelancer with experience in the industry, or you can do it yourself.

Choosing a digital PR agency
In our opinion, the best way to reap all the rewards of a good digital PR strategy is to hire a company specializing in digital PR.
Trying to do it yourself is not only risky, as you could get it wrong, but it would also be hard to do as it takes years to build relationships with the media and grow a network of major publications.
If you are going to hire a digital PR firm, here are some things to consider.

🤔 Do they offer the right digital PR services?
You'll want to choose an agency that offers the services you require to get the backlinks you need.
If an agency doesn't offer something like content creation services, for example, would you be able to do it yourself?

🤔 What is your budget?
Some digital PR firms charge high fees, and rightly so. The links they're securing for you in publications are of huge value.
Before you settle on an agency, you must ensure you have the budget to invest in digital PR.

🤔 What tactics do you want to use to build links?
If you focus on building links through techniques like broken link building, unlinked brand mentions, and link insertions, it is better to hire an SEO company to handle this for you.
However, if you want to build links through high quality articles and press releases that generate links in massive publications, digital PR is the way to go.

Having a freelancer take care of it
Many professionals in the world of digital PR have decided to break away from working in agencies. They instead offer their services as freelancers.
While there's nothing wrong with having a freelancer implement your digital PR strategy, you need to ensure you choose the right person.
When it comes to running a digital PR campaign, don't use platforms like Fiver and UpWork to find freelancers.
You need someone with extensive experience in digital PR and a solid relationship with a network of large publications—how else will you earn major links?
We recommend hiring a freelancer by posting a job ad on LinkedIn and other job boards and taking the time to interview and vet freelance digital PR pros before you hire them.

Doing digital PR yourself
As mentioned before, doing digital PR yourself is a risky business. Get one aspect of your digital PR strategy wrong, and you could potentially destroy your brand.
Additionally, attempting to do digital PR on your own is hard work—especially if you don't have relationships with large publications just yet.
However, we're not saying it's impossible to do it yourself. If you have the right skills and expertise (and have good relationships with large publications), you can most certainly obtain backlinks from huge publishers.
If you take the DIY route, it's important to have a good grasp of content creation and marketing, writing online press releases, using media outreach techniques, and managing a brand's reputation online.
Wrapping up on Link Building from Huge Publications through Digital PR
Digital PR has become an essential tool for brands looking to build links from huge publications worldwide.
Securing a backlink in any major online publication is a win for your brand. This backlink can improve your organic traffic, rankings, brand awareness, and authority in your niche.
Getting several of these backlinks by using digital PR campaigns is an even bigger win.
Although the digital landscape is continuously changing, one thing remains constant: digital PR is a crucial part of any brand's marketing strategy.
To learn more about the link-building techniques we use here at LinkBuilder, visit the FAQs section on our website. You're also welcome to contact us, so we can tell you more about how we help brands build natural, quality, and diverse backlinks.