Achieving PR backlinks from high domain authority sources is seen as the holy grail in link building. If you're able to attract high quality backlinks from the top newspapers and publications, then you're going to have a major advantage over your competition and significantly increase your search engine rankings.
Press Links Are Powerful for SEO
Everybody knows that the best links come from the very best websites – The NY Times, BBC, Wall Street Journal – These are all examples of super high authority sites, and getting a link on those sites is insanely powerful.
Sometimes people come to us asking for specific links on huge publications like the ones listed above. Of course, it's utterly impossible to guarantee links on these specific websites, but with the right approach you can land links on high-authority news websites.
What Are Press Links?
Press links can be defined as any link coming from a newspaper, magazine, or journalist.
It's a very broad definition indeed, and oftentimes in the SEO World, people talk about a couple different types of press links.
Genuine links that come from stories on newspapers or websites, which have editorial oversight - I.E. a real journalist loves the story we pitch them and shares it. These have a positive impact on SEO.
Links that come about from an automated press release and get published on sites that basically just spin out hundreds of these releases every single day. These don't have any positive impact on SEO.
What Are The Benefits of These Links?
Having a foundation of branded links from genuine newspapers is a massive trust signal for Google and other search engines. These are the cream of the crop when it comes to powerful white hat backlinks.
These are websites with high domain authority, and earning valuable links from those authoritative sites is going to give your website massive added SEO value.
Google's algorithm sees that all of these long-established publications with a long history of strong editorial standards are picking up your story and linking to your website.
Below - This casino company received a PR backlink from BuzzFeed for their story.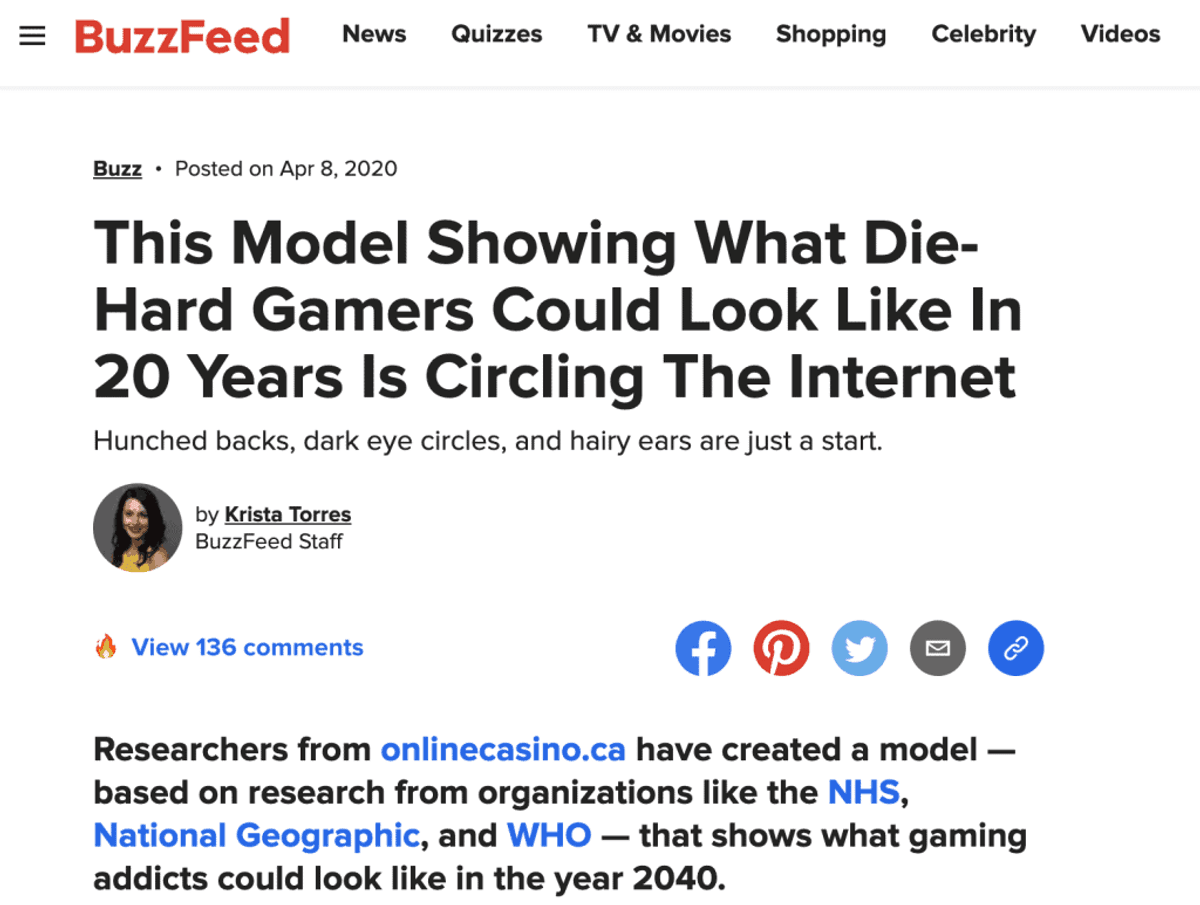 Good link building is all about having a well-balanced backlink profile, and these are the types of links that provide an essential foundation for your website.
Improve Your E-A-T
The E-A-T concept has become incredibly popular in recent years in the SEO World. Links from legitimately large press publications will massively improve all aspects - Expertise, authoritativeness, and trustworthiness.
Simply put, getting press links is going to help you massively in this regard.
Of course, you'll also need the other types of links - niche-relevant links from closely related websites, links to key content pages, etc. But PR backlinks are an incredibly valuable piece of the puzzle and one that you can 'tick off' with a few good campaigns.
Avoid Press Release Services For SEO
SEO's have been using press release services in various forms for years. I'm here to tell you that it's never a good strategy, unless your brand name is Adidas, Apple, Nike or Microsoft, in which case journalists will be knocking on your door for a story anyway.
All of the press release services out there simply blast your story to a gazillion low quality sites.
Even the super reputable services like Cision Newswire aren't worth your time, and they certainly won't give you any SEO advantage if that's your goal.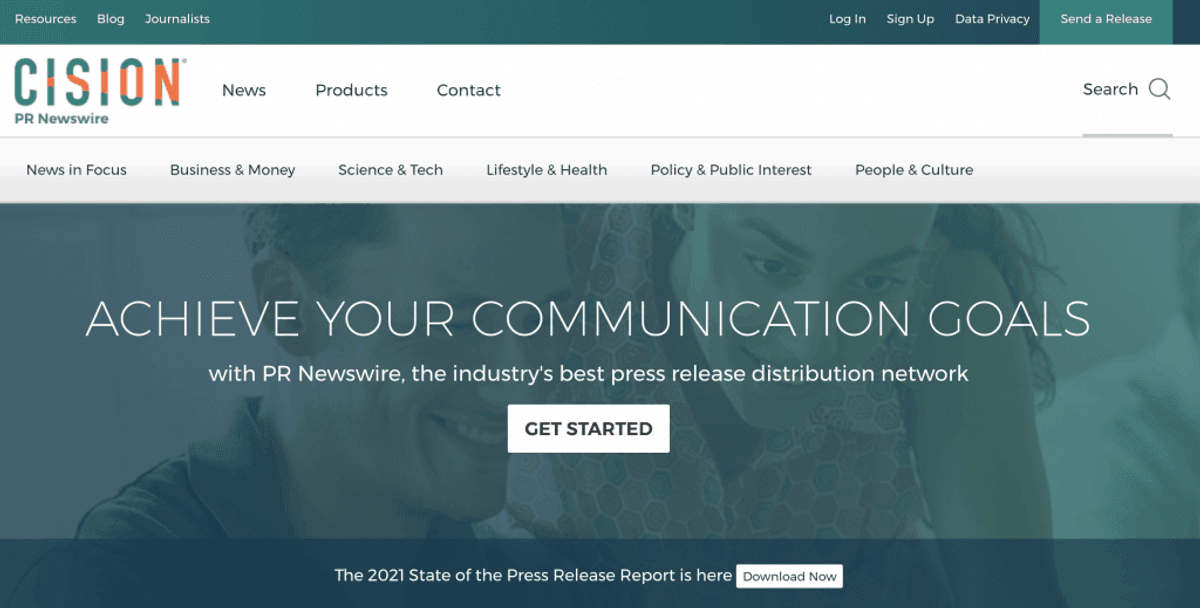 And yes, you can pay large sums of money to have someone manually reach out to real journalists - But the odds of your press release getting picked up is slim to none.
How To Get Press Links
It's exceptionally difficult, but we've found a few methods that actually work.
We've talked about a press release service, which is a non-starter. Using a press release service is a complete waste of time and money in our opinion, it's just not going to do much at all.
Hire a Digital PR Agency (But think twice before doing so)
There are many superb, high quality digital PR agencies out there who will try to get you legitimate outreach links from real journalists and newspaper publications.
Normally, the process looks something like this:
You engage a high-end content marketing agency for usually $20,000 - $50,000+ to run your PR campaign
They create a few pieces of beautiful data rich content
They reach out to journalists and publications to try to get them to share the content
To your dismay...the article flops. 9 times out of 10 you'll be lucky to land more than 10 links. Of course, the occasional article will go viral and that agency will create a case study around it, but these instances are unfortunately quite rare.
The Problem with Digital PR
Digital PR is very expensive and unpredictable as we've seen. We know countless instances where campaigns have flopped completely, and yielded little fruit for the efforts involved.
Often, this has nothing to do with the quality of work, and more to do with the fact that there's countless people vying for the attention of journalists Worldwide, and success often comes down to simply luck and timing.
The Predictable Way of Getting Links from PR
Imagine you could consistently get legitimate links from amazing news sites with ease...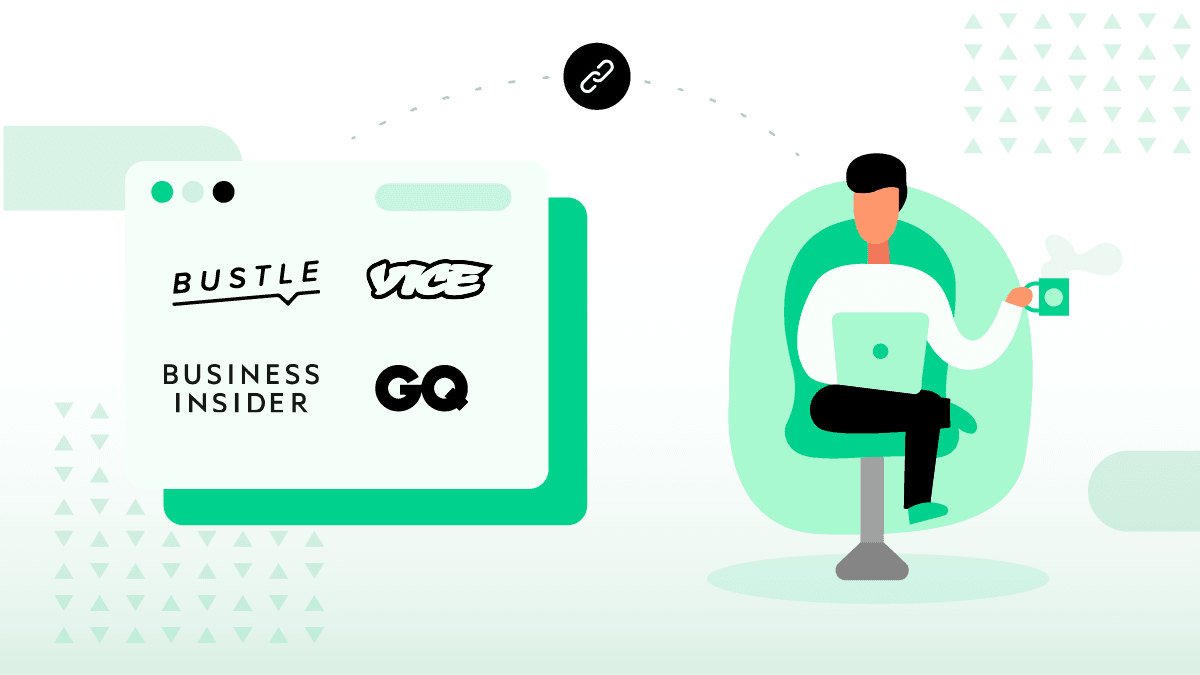 We've recently developed a new service which lets us get tons of legitimate press links from some really great newspapers and publications.
We work directly with a media company that has a working relationship with hundreds of local news publications across the US.
Normally, you have to convince an editor or journalist to pick up your story and cover it. In our case, the journalist is already massively predisposed to picking up our story, because we're an official content provider for the publication.
This is a much more predictable method of getting meaningful press links, and means our clients are getting their stories featured not only in mainstream media sites like MSN and Yahoo, but also local news giants like the Chicago Tribune and The Stamford Advocate.
Our Content Process
Our process involves creating content that fits into our client's branding. Our content team has incredible experience when it comes to guaranteeing digital PR success, using tactics to lure in journalists.
We normally create 3 stories for our clients over the course of a few months, with different angles & levels of relevance in order to maximize the number of journalists that pick up our content. This results in the maximum volume of relevant backlinks
Examples of Great Digital PR Link Campaigns

See some examples of some solid digital PR pieces below which have generated high quality inbound links from reputable sites.
The Future Gamer Campaign
This clever campaign by OnlineCasinos.ca, which took a horrifying look into the future of gamers, and how their bodies and health might look in 20 years.
The piece picked up over 200 backlinks from sites like Buzzfeed and The Daily Mail.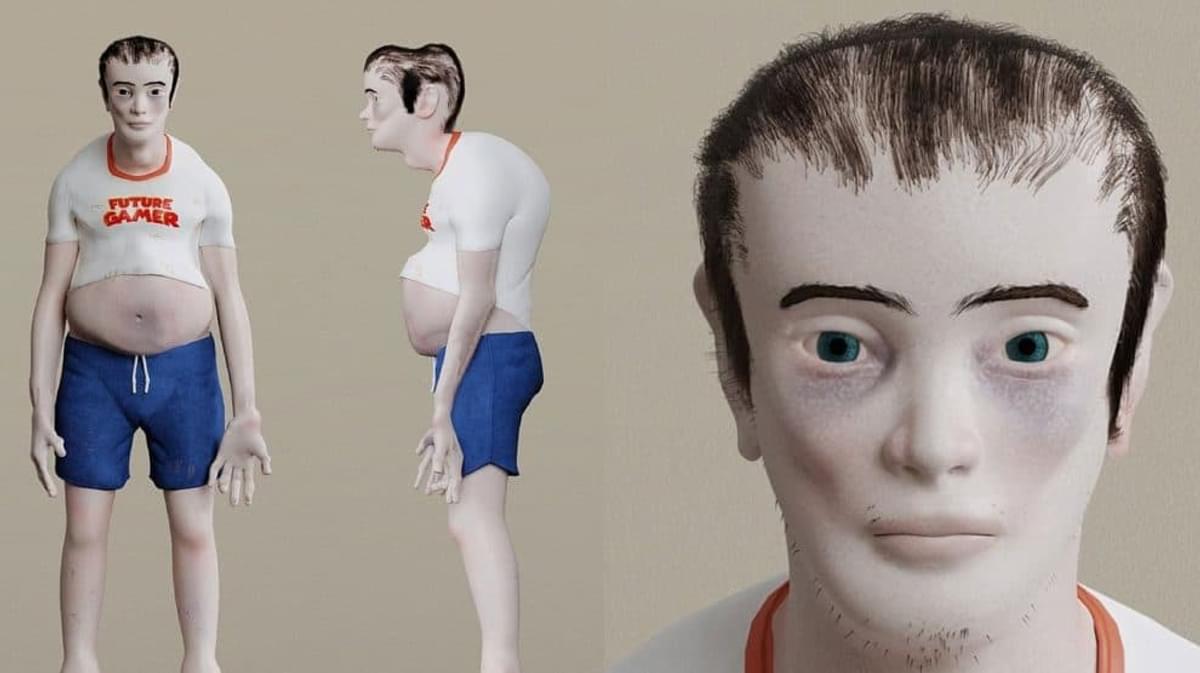 Trump Tax Fraud Campaign
This campaign is one we ran with one of our clients. The Trump Tax Fraud Timeline looked at Donald Trump's tax evasion history in a simple timeline with facts and figures rather than any political spin.
The piece picked up over 150 backlinks including from high authority sites like Slashdot and Mashable.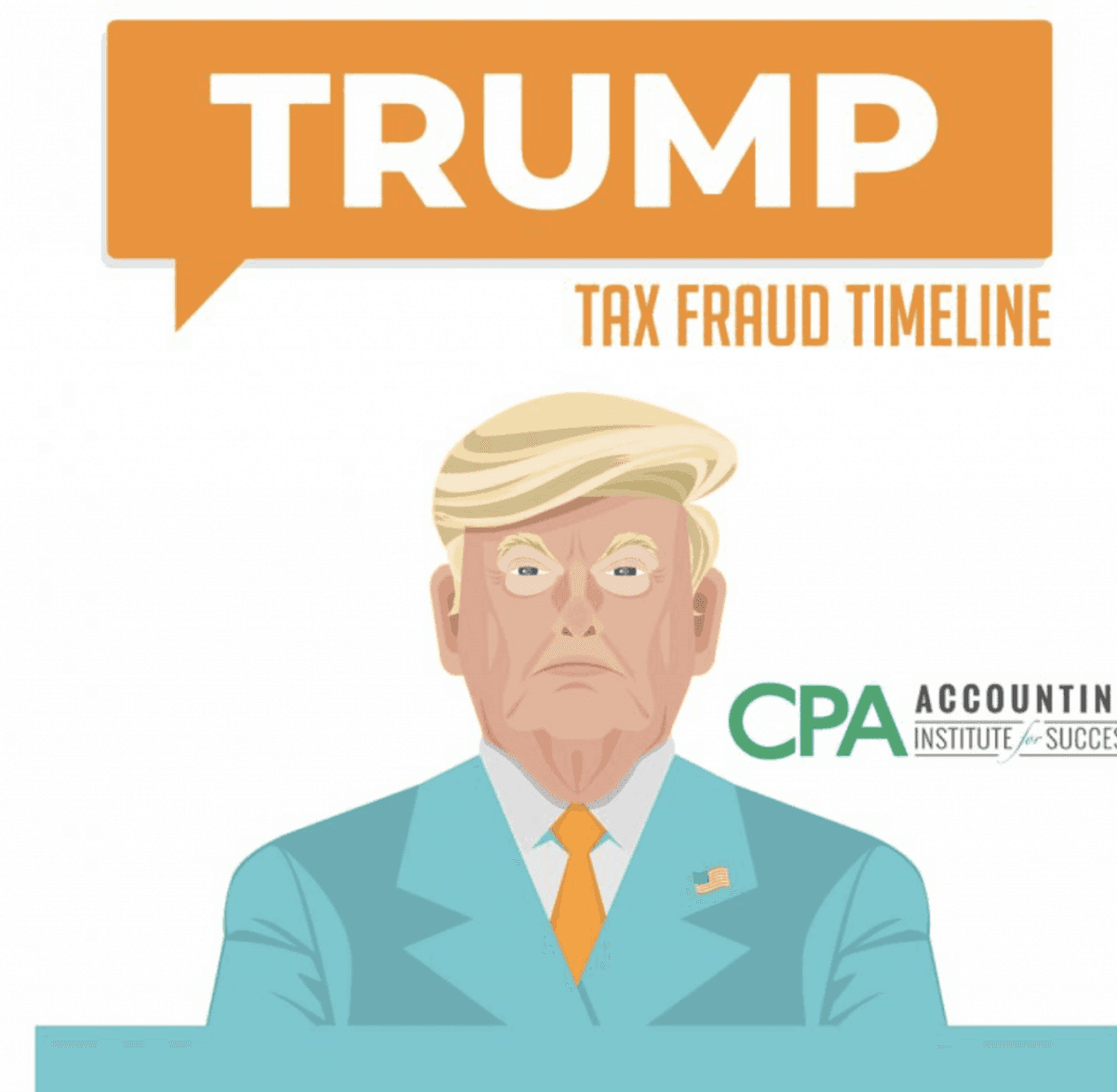 Sometimes it just takes a little creativity and perseverance to create the right type of content! But even then, chances are you'll burn through a few ideas which don't quite hit the spot before you stumble upon gold dust.
Fortunately, we have a highly consistent methodology for attracting high quality inbound links from serious journalists. If you're interested in learning more, please get in touch via our contact form.