Go back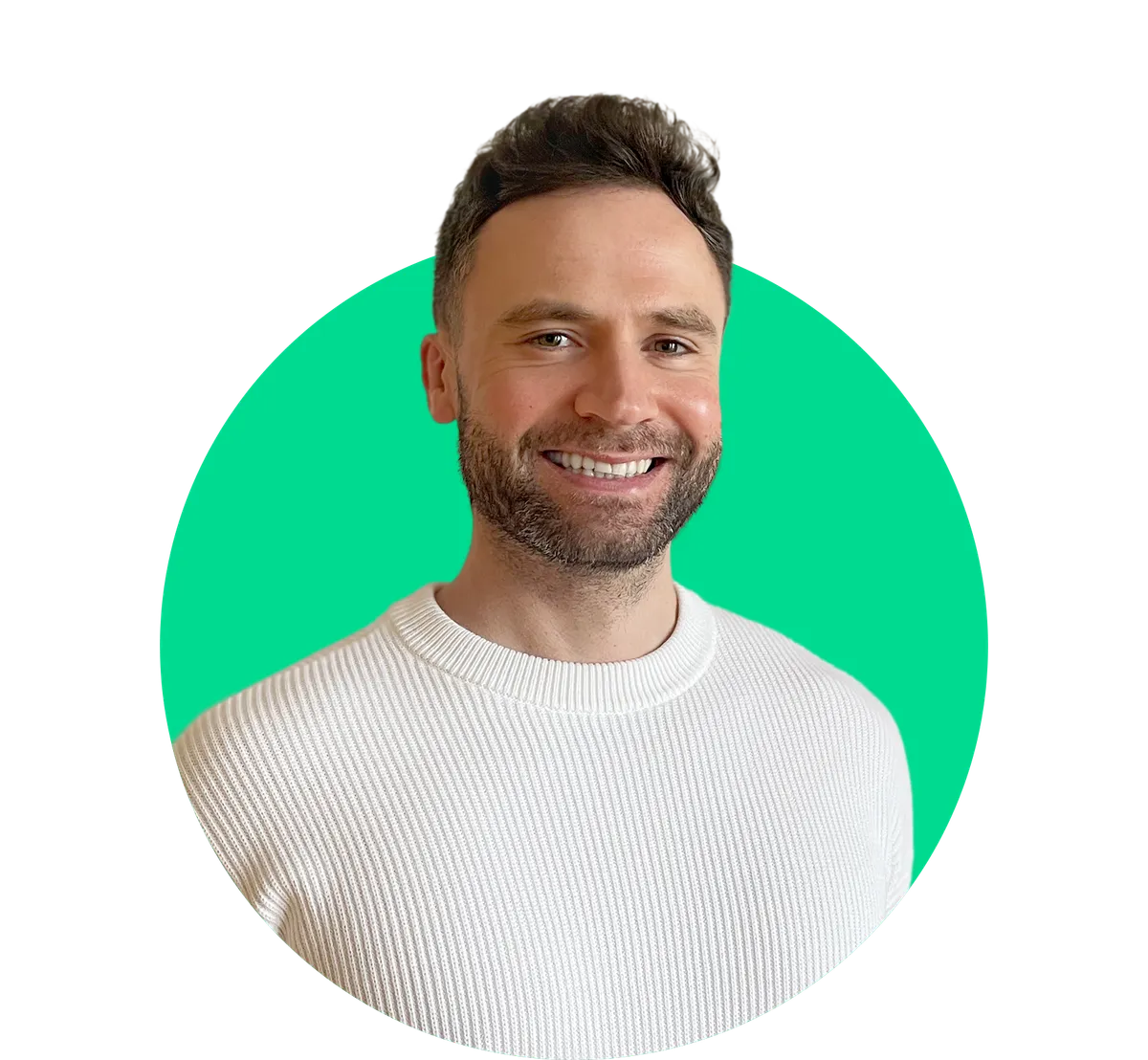 Meet Stewart
Stewart is the founder and chief link building strategist at LinkBuilderio. He has over 11 years of experience in the link building industry, and 14 years of experience in online marketing.
He's contributed over 70 thought leadership articles and has been featured on dozens of industry-leading publications like Ahrefs, Search Engine Journal, Authority Hacker and more.
In addition his company, LinkBuilder.io, has frequently been mentioned across industry-leading publications as one of the top link building agencies in the World.
His passion lies in developing cutting-edge link building strategies and constantly making sure the company are amongst the World's leading link builders.
Stewart founded LinkBuilder.io in 2016 after noticing a gap in the market for high-quality outreach at reasonable pricing points where many SEO agencies struggle.