Hey, we need to talk about [TOPIC]
[WEBSITE], do you accept contributions?
[WEBSITE], rest your weary hands…
Did you see my last email?
We use all kinds of email subject lines to make sure our emails are:
Opened (FACT: 33% of emails are opened because of the interesting subject line)
Not marked as spam (FACT: 69% of recipients report mail as spam based on subject line solely)
Finding a perfect balance between a catchy subject line and a subject line that will be ignored is a whole science. You have to learn and practice a lot because the fact is simple: any email conversation starts with an opened email.
And if your subject line fails to evoke interest (or just fails, regardless of the reason), all other efforts are useless.
In this article, we've decided to help everyone who is struggling with email subject lines and made a collection of useful resources for everything that is related to creating a perfect subject line.
Research and statistics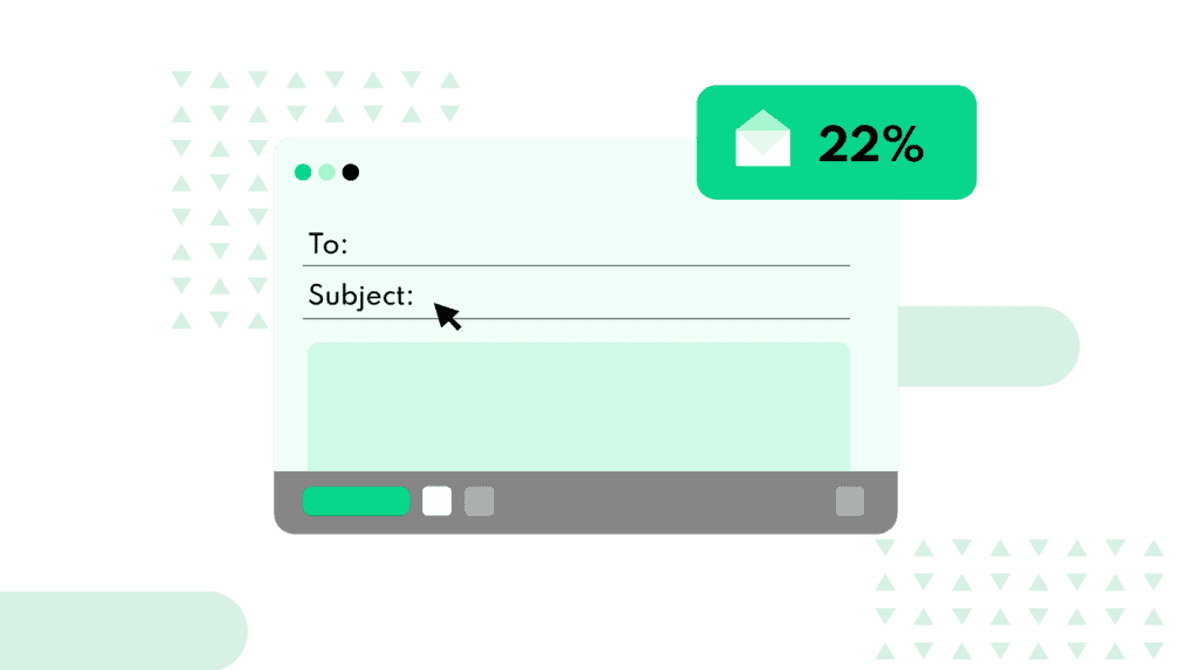 If you still think that subject lines are trivial and not worthy of your attention — think again. Or even better — check out these industry reports on various aspects of subject lines to understand their importance for a successful business.
Email Subject Line Statistics To Help You Maximize Your Open Rates — in this article, the OptinMonster team not only provides data about the average open rate of emails and similar stats but also shares statistics of performance of different types of subject lines: with emojis, breaking news, etc.
Email Subject Lines Statistics and Trends — personalized subject lines are 22% more likely to be opened. And this is just one fact from this article.
How to craft a subject line that boosts open rates (with examples)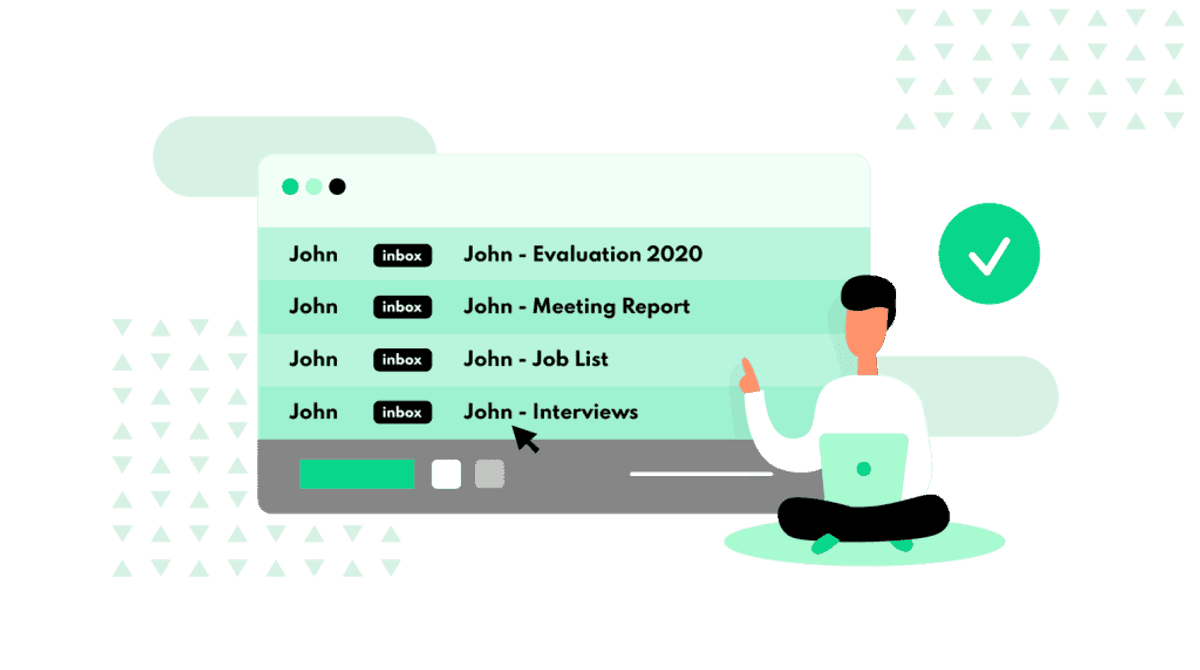 In this section, you will find articles that guide you through the whole process of writing a good subject line.
How to write the best email subject lines to boost open rates — this is one of the most comprehensive guides that will teach you everything — from writing relevant subject lines to using preheaders for a better result.
19 Subject Line Formulas for Different Types of Link-Building Emails — a good collection of examples of subject lines for specific types of outreach emails: guest post, link reclamation, resource link building, etc.
Cold Email Subject Lines: 12 Best Practices + 38 Examples — improving relevance through segmentation, writing subject lines with a sense of urgency that are not pushy — you can learn lots of new things about subject lines in this article from MailShake.
Media Pitch Subject Lines — Best Practices & Examples — we love this guide to media pitches as it shows what is the right way to reach out to journalists. Do you know what makes this guide great? It really gives you a feeling that every email you send is delivered to a real person and this is what you should always have in mind.
The worst subject lines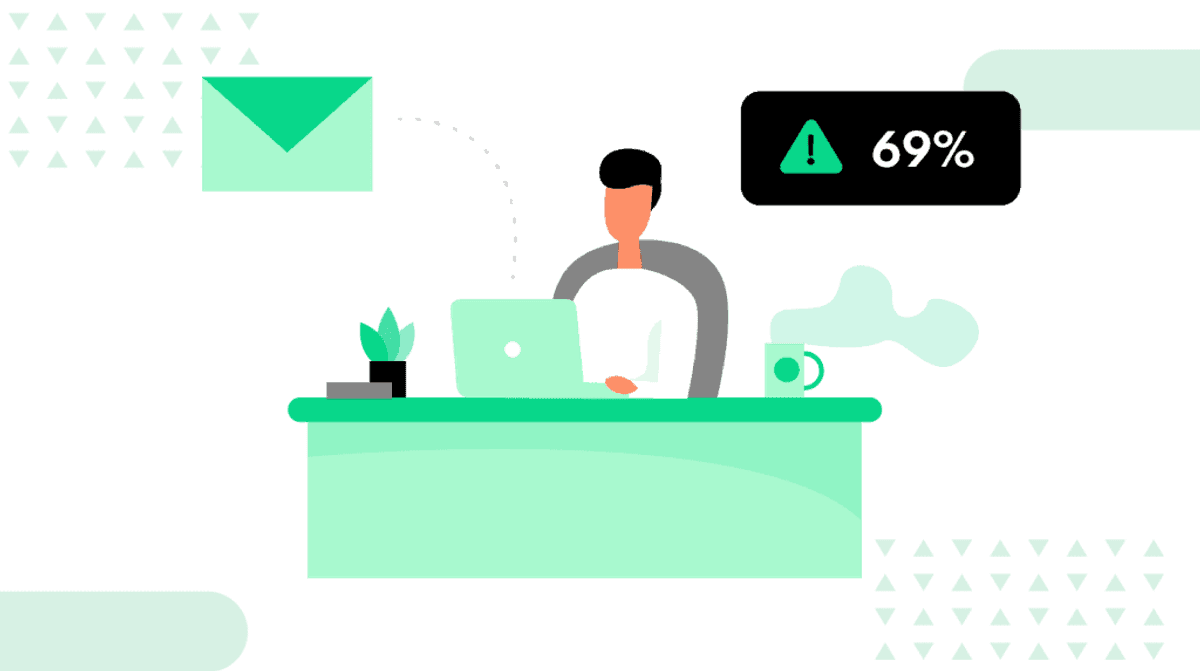 How to Write the Worst Subject Line Possible — list of 'handy' tips for writing the worst subject line possible. Make sure to check it out!
10 email subject lines you should never type again — this is an article for everyone who wrote a "quick question" subject line at least once (we did!).
Busted: The worst email subject lines, ever! — Vertical Response shares 13 examples of the worst subject lines you can write.
Spam words to avoid in email subject lines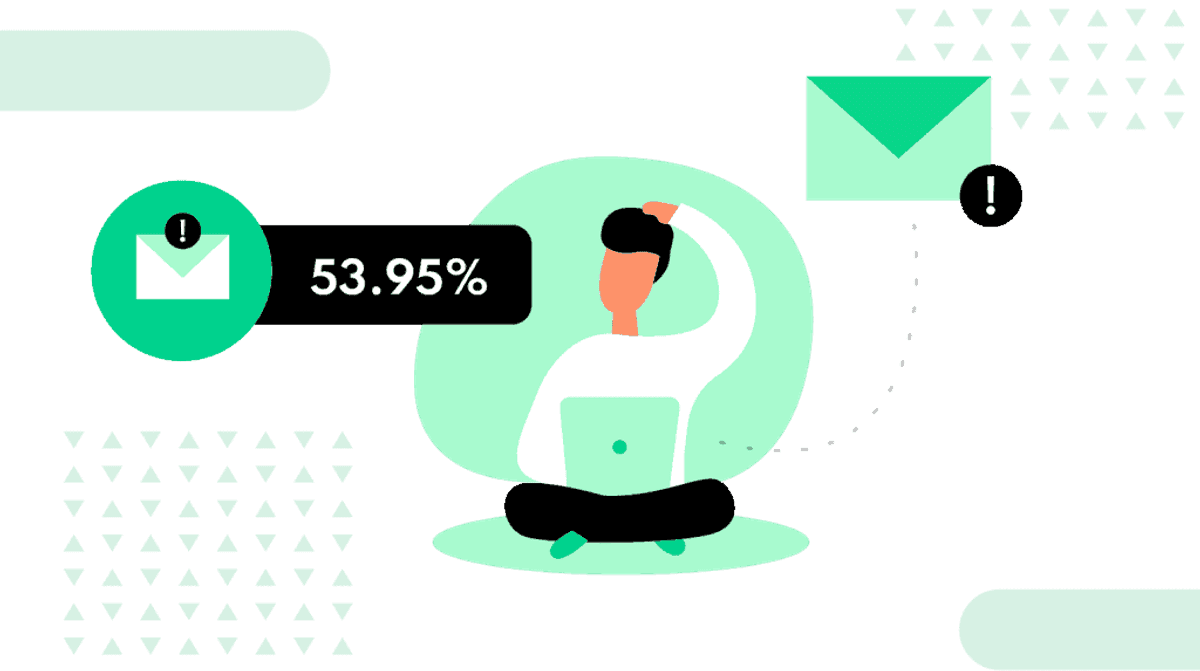 It might be tempting to put the word "URGENT" into your subject line to make sure the person replies, but if it is used for manipulative purposes, you'll likely end up in the spam folder. In this section, you will find a collection of articles about what should be avoided in your subject lines.
250 email spam trigger words that will get you in trouble in 2022.
Emojis in Email and Email Subject Lines — Should You Use It? — emojis might be a good way to stand out of the inbox crowd, but, on the other hand, they might be your way to the spam folder. Read this article to learn how to use them right and what are the risks associated with them.
Follow-up email subject line
Some researches suggest an almost impossible to believe a 27% chance of response to the 6th follow-up email. Bottomline — follow-up emails matter and here are the resources that focus on this topic specifically:
9 Tips When Writing a Follow-up Email Subject Line — Voila Norbert shares useful suggestions and examples of subject lines that work for follow-up emails.
5 Follow-up Email Subject Line Tips To Raise Your Open Rate — How do you test your follow-up email subject lines? What are the most common mistakes? This is another good article on the topic.
Useful tools
In this section, you can find a list of tools that can help you with your subject line creation journey.
Subject line generators
Subject line testers
TestSubject — this one shows you how does your subject line look on various devices
We hope that after reading these articles, your email will be among the 33% of emails that are opened because of a catchy subject line.
Have a resource you'd like to add to the list? Reach out to us and we'll evaluate it!