Link building is crucial to any successful digital marketing strategy but is also one of the most challenging. From reaching out to website owners and bloggers to creating content and keeping up to date with best practices, there are countless moving parts to keep track of.
While most business owners understand the importance of link building, it's no wonder many struggle to develop effective campaigns—this is precisely why link building agencies like Linkbuilder.io exist!
In this blog, we'll explore why getting links is so difficult and the various challenges business owners and marketers face when trying to kick-start their campaigns.

What is link building?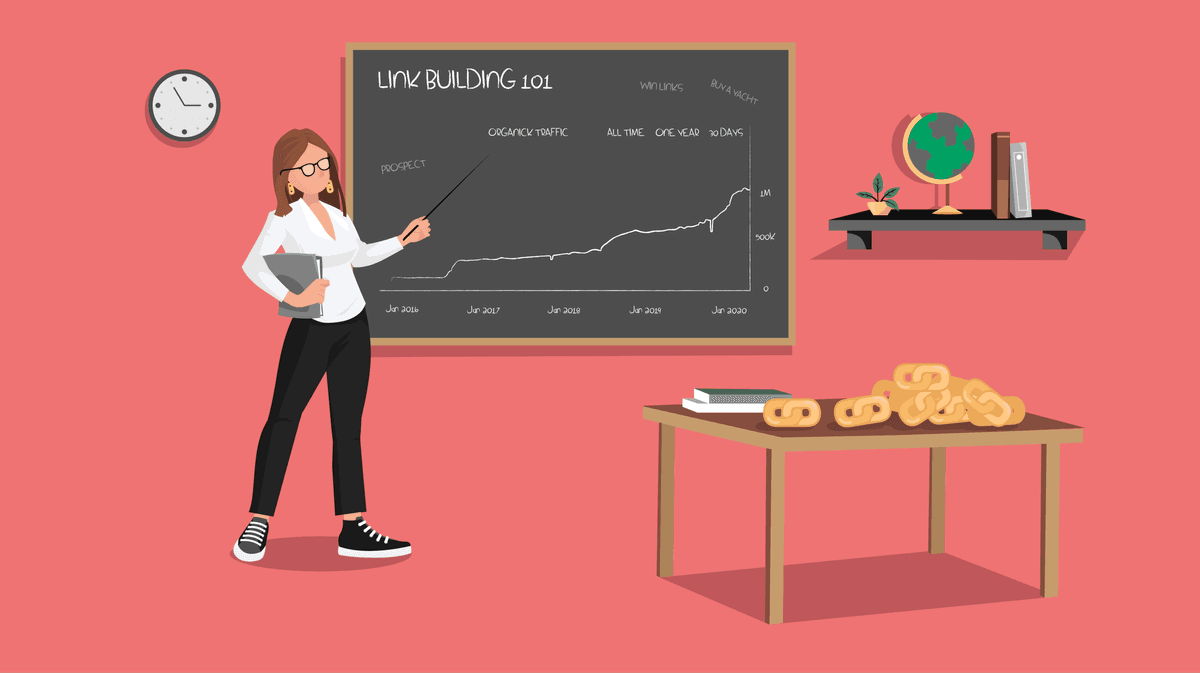 Link building involves acquiring backlinks from other reputable websites to your own. It is a fundamental component of an effective search engine optimization (SEO) strategy.
However, it's not just about getting as many backlinks as possible. Instead, you need to build links from authoritative and relevant websites to reap SEO benefits from your strategy.
This involves identifying and reaching out to websites and bloggers in your industry, creating high-quality content that naturally earns backlinks, and continuously monitoring and optimizing your link profile.

An effective link building strategy can help you to:
Boost organic traffic

Rank higher in search engine results

Increase conversion rates

Build a following

Establish your business as a thought leader
By building a diverse range of high-quality backlinks from authoritative sources, you can get your website to the top of search engine rankings. So, why aren't all businesses doing it? There is one catch—it's not easy.
Why is link building so hard?
Although link building is essential to search engine optimization (SEO), it can be one of the most challenging aspects to master.
It requires a combination of technical expertise, creativity, and perseverance—and in many cases, it will require efforts from a specialist team of individuals rather than just one person.
While link building can significantly impact your website's visibility, authority, and ranking in search engines, it requires significant effort. Here are eleven reasons why it's so complicated:
1) It requires manual outreach

In many spheres of digital marketing, your efforts can be automated through scheduling platforms, alerts, and social listening tools. But when it comes to getting links, there is no quick and easy way to streamline the process. It takes effort—and a lot of it!
While some websites may naturally link to your content if it's valuable and relevant, most links require active outreach.
To build links to high-quality websites, you must conduct in-depth research into your industry, identify authoritative websites and influencers, and tailor your approach to each blogger or website you want to work with.
2) It uses valuable time and resources
If you don't have a dedicated link building specialist, this responsibility will likely fall to one of your team members.
In addition to the significant time investment manual outreach requires, some other aspects of your link building efforts also need time and resources.
These include:
Content creation - Even the most consistent manual outreach efforts and link building tactics will fail if your content is low-quality or irrelevant to your audience. An effective strategy relies on the power of your content, so it should be high-quality, shareable, and relevant to your audience.
Research and planning - To be effective, link building requires research and planning—and much of it! You must identify authoritative websites in your industry, plan a targeted outreach effort, and follow up with bloggers and website owners. In addition, you will need to analyze factors such as domain authority to ensure that the links you receive are high-quality and relevant.
Staying up to date - Link building techniques constantly evolve, and competition for high-quality links is fierce. So you should always conduct competitor analyses, monitor search engine updates, and leverage the latest software tools to stay ahead of the competition.
3) It costs money, no matter how you do it
While buying links used to be considered a black hat SEO technique, today, website owners understand the value of links and will very often charge you for them.

If you want to save costs on your link building efforts, you might consider doing it yourself or delegating it to your team—but this costs money too.
Building links may distract you from your core focus if you're a business owner or marketing professional. As they say, time is money, so spending valuable time building links may negatively impact other business areas.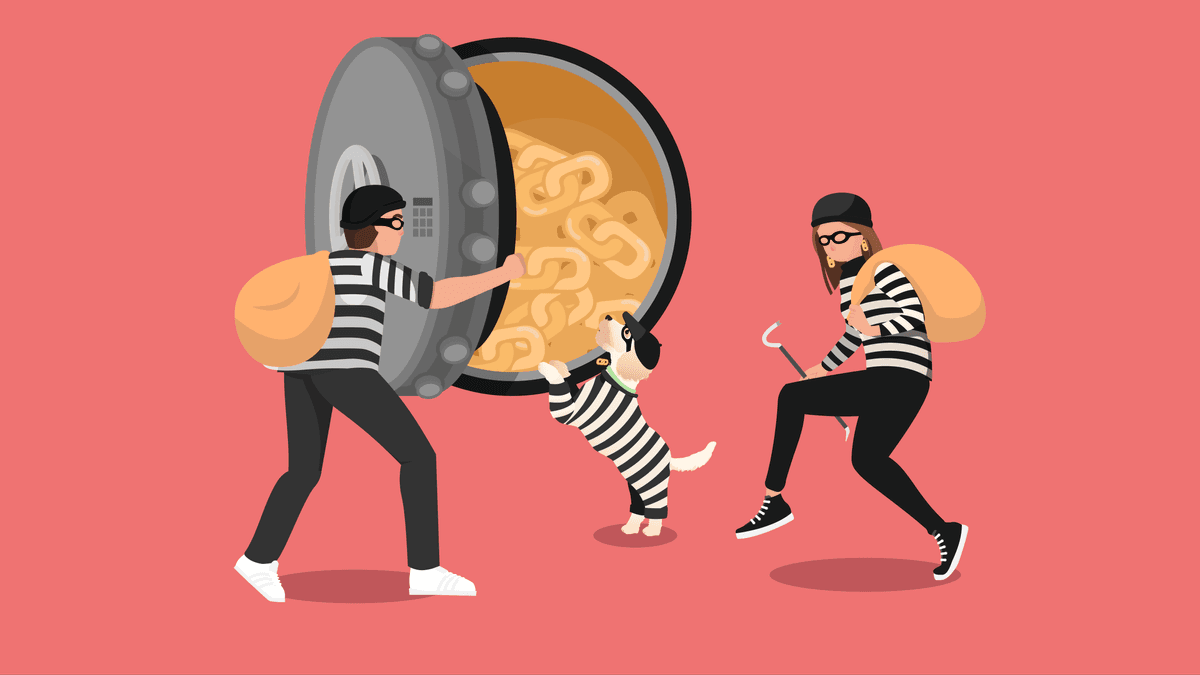 If you have an internal marketing team or work with freelancers, a portion of your creative team's time will be used to create content. Whether they're making a blog post, infographic, video, or another content type, it requires a significant resource investment to research, design, and optimize content.
If you outsource your efforts to a specialist agency like Linkbuilder.io, you can free up your time and internal resources. While this comes with a cost, the resources previously spent on building links can be used for other marketing initiatives.
4) You'll need to build and maintain relationships
Building relationships isn't just a vital tactic—it can make or break your campaign.
Forming relationships with other website owners and bloggers allows you to create a network of authoritative sources that can help promote your content, build your brand, and improve your search engine rankings. But sending out generic emails won't get you far.
Building a network of relationships requires consistent effort. To be effective, you must be authentic, write persuasively, conduct follow-ups, and manage multiple relationships simultaneously.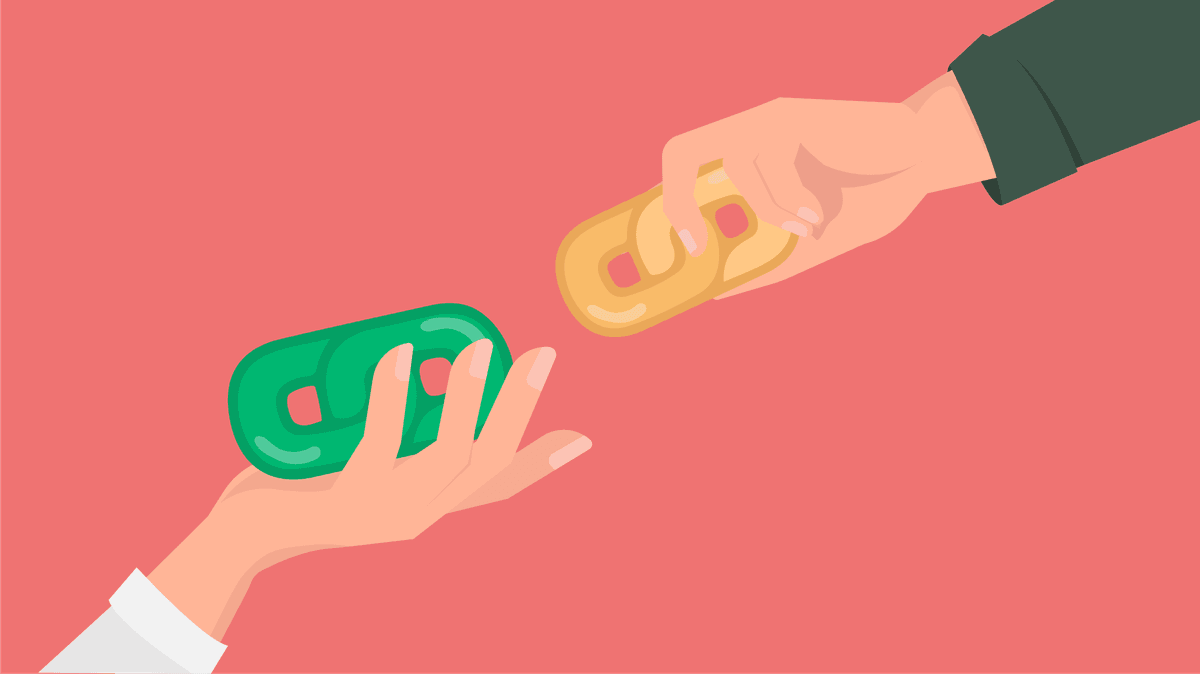 5) You need to get comfortable with rejection
Because acquiring links is so competitive, websites and bloggers may be inundated with daily outreach emails. This can make it difficult for you to stand out from the crowd.
In addition, the prevalence of spam emails and link schemes can make website owners wary of outreach requests from unknown sources. Unfortunately, in some cases, your emails may go unopened, unread, or even end up in the spam folder.
When you receive a response from a website owner, it won't always be positive. They may not like your idea, may not currently be offering links, or may already have a relationship with one of your competitors. There are countless reasons why your efforts might be rejected, but success requires resilience.
6) You need to create high-quality content

High-quality content is the backbone of any link building campaign. Without it, you'll find it extremely difficult (if not impossible) to get quality backlinks from other websites. High-quality content should always:
Be aligned with your brand identity

Be relevant to your audience

Add value and provide new information

Be easily shareable

Be optimized for search engines, social media, and mobile phones
Along with being a vital part of your link building, creating informative and engaging content can also help you bolster your organic link building efforts. This is because other web pages and bloggers may want to link to your content, even if you haven't asked them to.
If you get many organic links to your website, this is an excellent signal that your content is link-worthy! Unfortunately, creating valuable content requires lots of time and resources, often making it difficult for small businesses to achieve organic links.
7) Finding high-quality, relevant websites is hard work
Say, for example, you run a small family-owned business that formulates environmentally friendly cleaning supplies.

You may think it's a good idea to look up a search term like "How to be more eco-friendly" and then reach out to the websites on the first search engine results page.
It's important to remember that websites you come across may not be as relevant as you initially thought. For example, the search term "How to be more eco-friendly" may lead you to an electronic car or solar power website—neither of which is relevant to your audience.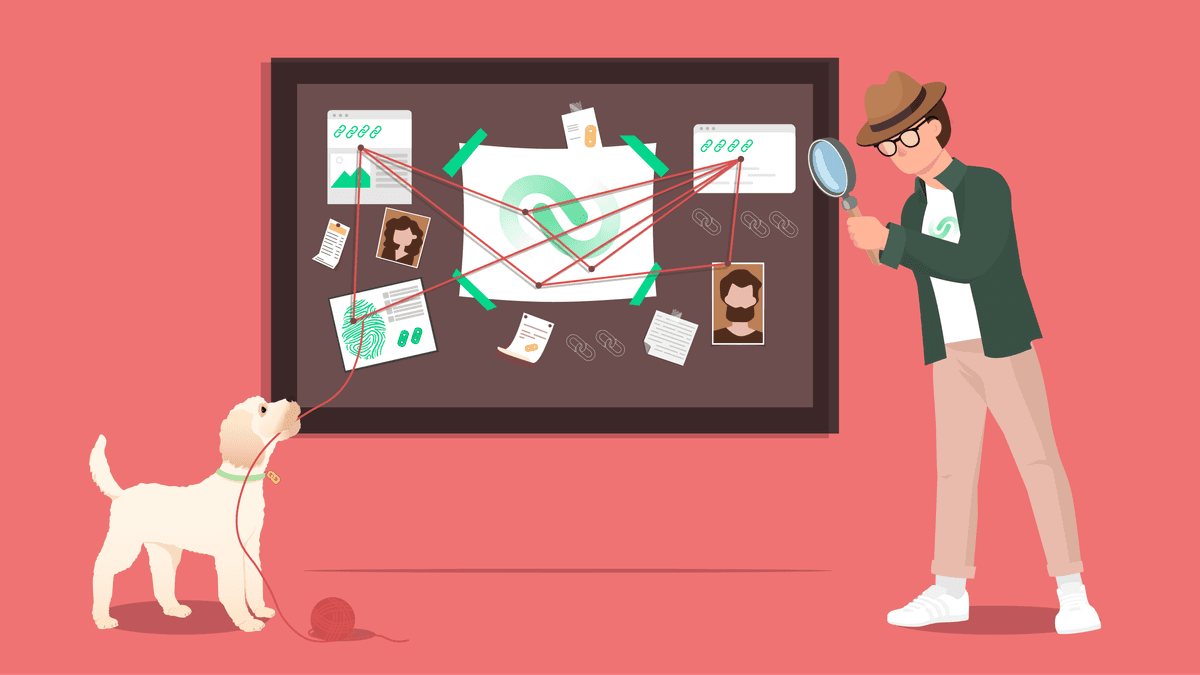 Finding high-quality, relevant websites can be a challenging process. You may need to delve into page ten of the search results, conduct further keyword research, or look for smaller bloggers or more niche websites.

8) You can't guarantee your strategy will be effective
While building links can significantly improve your search engine rankings and drive targeted traffic to your web page, it's impossible to guarantee the effectiveness of your link building strategy.
This is because search engine algorithms are constantly being updated, competition is intense, and link quality can vary even if links come from seemingly authoritative websites.
In addition, countless external factors are beyond your control, such as shifts in consumer behavior, industry trends, or new competitors taking over the market.
While you can't guarantee that your link building strategy will be effective, the best way to overcome uncertainty is by remaining updated with trends, changes, and updates in the SEO industry—but that all takes time, resources, and expert knowledge to do effectively and consistently.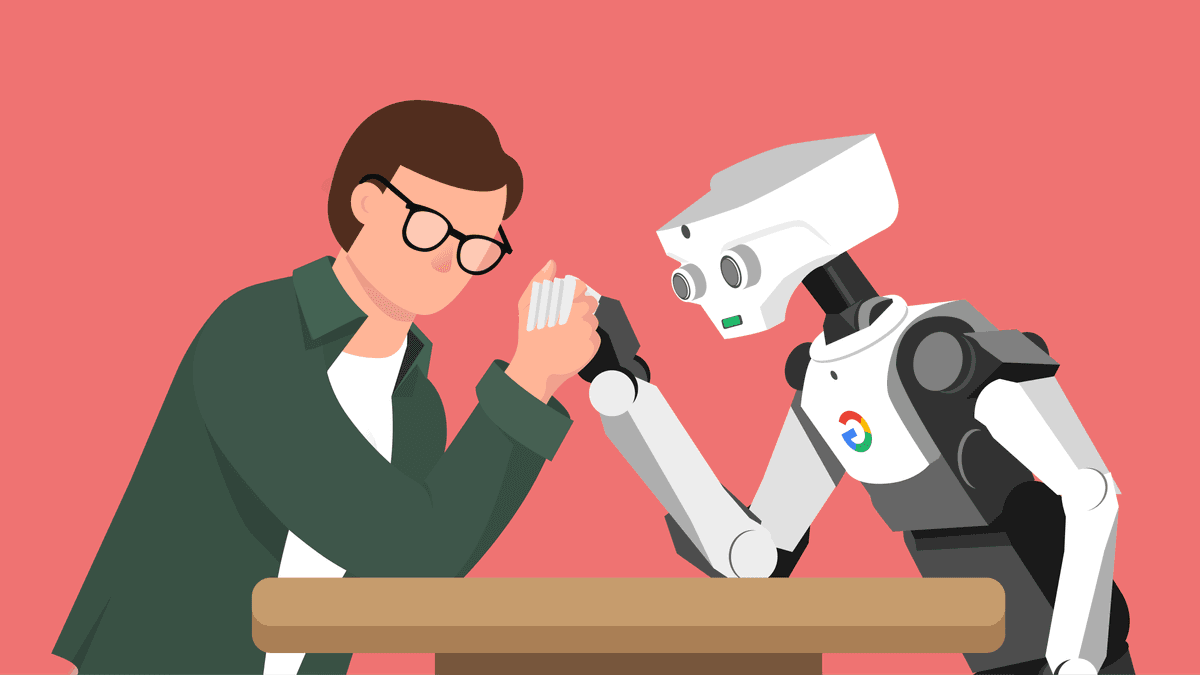 9) Black hat techniques have given the industry a bad reputation
Although it's an essential part of an SEO strategy, black hat techniques have given link building a poor reputation. But firstly, what exactly are black hat techniques?
They are unethical and spammy practices that attempt to manipulate search engines by violating their guidelines. These techniques lead to poor user experiences and undermine the credibility of search engines.
Some of the most common black hat techniques include:
Using link farms

Private blog networks (PBNs)

Spamming comment sections or forums
Search engines have cracked down on black hat link building to protect the user experience and credibility. Although the SEO industry has shifted away from these link building tactics, the negative connotations still exist.
If you want to build links effectively, you should avoid black hat techniques and focus on building high-quality, relevant, and authoritative backlinks through ethical practices.
10) You need to adapt to Google updates constantly
Google's search algorithms are constantly changing, and updates can have a significant impact on your link building efforts.
For example, the 2012 Google Penguin update targeted websites that were using spammy practices, such as buying links or using link farms. Websites that were caught using these practices were penalized, and their rankings dropped dramatically.
To remain ahead of the effects of algorithm updates, you need to tailor your link building strategies to ensure they align with best practices.
Adapting to algorithm updates means having a deep understanding of the industry, your audience, and emerging trends—which can be tricky if you're wearing multiple hats and don't have the capacity to keep up with ever-changing platform updates.

11) Not all links are created equal
Having a diverse range of links is crucial because it shows search engines that your website is credible. But on the other hand, having too many low-quality links can cause your website to be penalized.
When it comes to link building, finding the perfect balance between the quality and quantity of backlinks can be tricky. Acquiring links from low-quality websites is often easier than getting them from high-quality ones, but quality trumps quantity!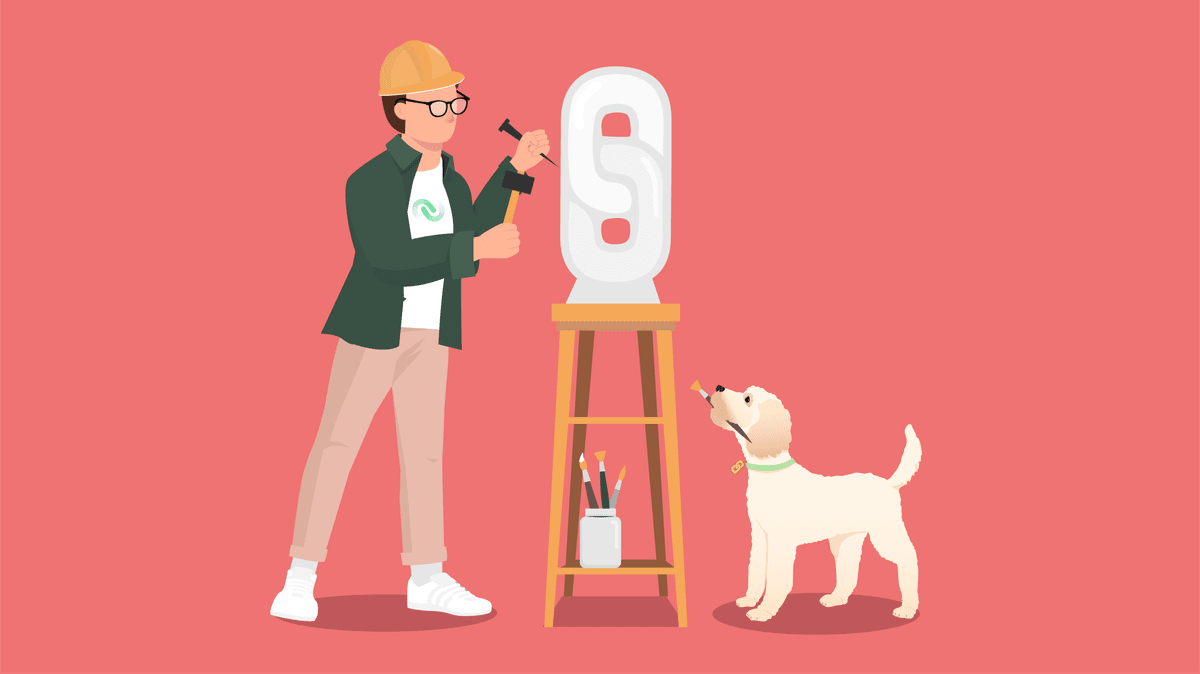 Acquiring links should be done on a sliding scale. If, for example, you are targeting websites with low relevance, then they should have high domain authority to make up for it. If you are targeting highly relevant websites, then they can have lower domain authority.
It's important to note that getting links from websites with low domain authority won't necessarily harm your website—but they may have less of a positive impact on your search engine results.
Knowing which websites are relevant, which have low domain authority but are not harmful, and which ones to steer clear of can become time-consuming and resource-intensive.
How can a link building agency help you build links?
While link building can be difficult and time-consuming, it's vital to any SEO effort. With the right approach, you can build a successful link building strategy that drives organic traffic to your website and improves your search engine rankings.
However, building high-quality backlinks requires a long-term strategy that involves fostering relationships with other websites and bloggers, creating high-quality content, and adapting to changes in the search landscape.
Because it takes time, effort, and resources, it can be challenging to stand out from the competition. If you're feeling burnt out and need help with your link building strategy, the specialist team at Linkbuilder.io is here to help!
To give you an idea, here are a few reasons why businesses of all sizes turn to us to take their link building campaigns to the next level:
Expertise and experience
If getting more links to your website is starting to feel overwhelming, why not leave it to the professionals? Collectively, our team of 43 dedicated link building professionals has over 250 years of experience between them.
By drawing on our years of experience in the SEO industry, we've helped businesses of all sizes build successful link building campaigns that increase conversions, drive targeted traffic, and improve search engine rankings.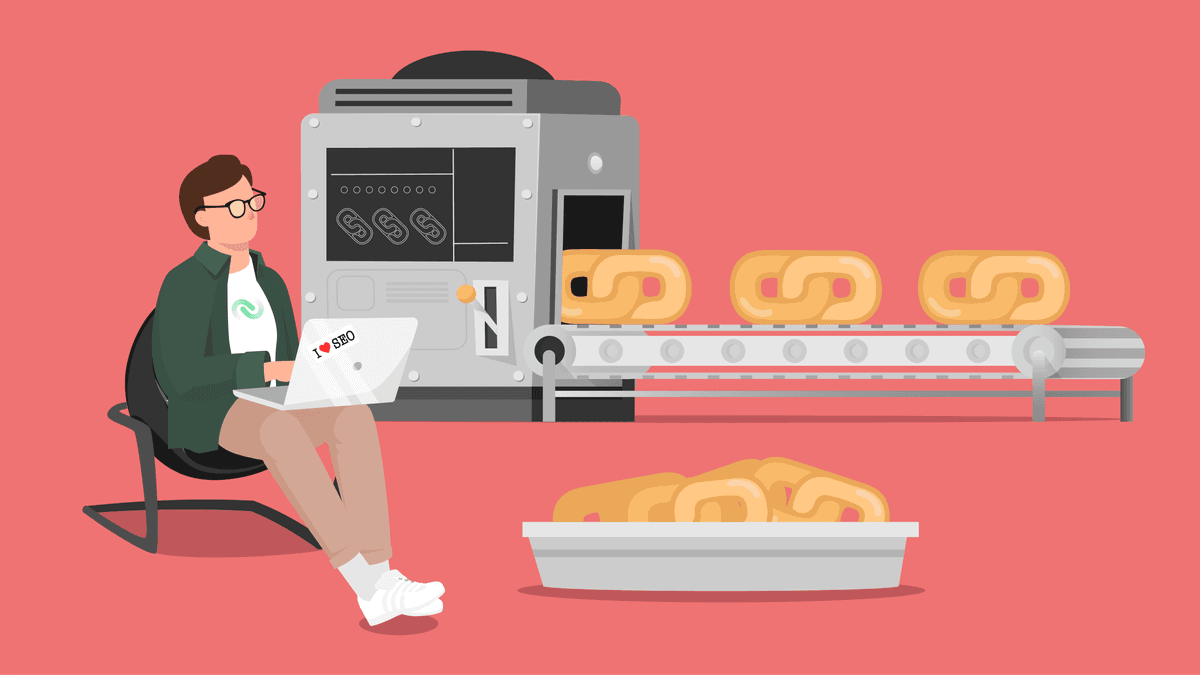 We're proud to take a personalized approach to link building. We focus on building relationships with authoritative websites and bloggers in your industry, creating high-quality content, guest posting, and acquiring links.
In addition to our link building, we understand the search landscape, emerging trends, and best practice guidelines. We consistently analyze our clients' data and performance metrics to continually improve our link building strategies.
Ultimately, this ensures your campaign is effective and sustainable, and that you're kept updated on your website's performance.
Resources
As every business owner knows, it's vital that you use your resources effectively and efficiently.
If you're trying to wear too many hats or add earning links to an existing team member's workload, it can lead to inefficiencies. This may result in bad links, poor search engine rankings, low-quality content, and limited online visibility. In the worst-case scenario, it can take attention away from your core business and even lead to employee burnout.
In the worst-case scenario, a link building campaign gone wrong can even get your website penalized by Google and other search engines.

Link building is a specialist skill that requires dedicated resources to carry out the following tasks:
Researching potential link opportunities

Crafting personalized outreach emails

Building relationships with bloggers and journalists

Following up with bloggers and website owners

Creating blogs and guest posts

Creating images, videos, and infographics

Promoting your content via social media and paid media

Staying updated with the SEO community

Following emerging trends and algorithm changes
Along with having the right resources, your link building team must be effectively managed to ensure that they're constantly aligned with your business's goals and expectations.
For many businesses, hiring an entire team of SEO professionals for their link building strategy is simply too expensive. With Linkbuilder.io, you'll enjoy all of the benefits of having a dedicated team of specialists, without the cost of hiring permanent staff.
A dedicated creative team
In addition to working with link building specialists who conduct research, manage outreach efforts, and maintain relationships, someone needs to actually create the content.
So, putting together a world-class link building strategy also means working with a creative team of writers, designers, and editors who are skilled in creating various content types.
This includes:
SEO-optimized blogs

Guest posting

Images

Infographics

Videos

Whitepapers

How-to guides and tutorials

Case studies

Instructional manuals
When you work with us, you'll get access to our best-in-class creative and strategic teams committed to skyrocketing your business to the front page of search results.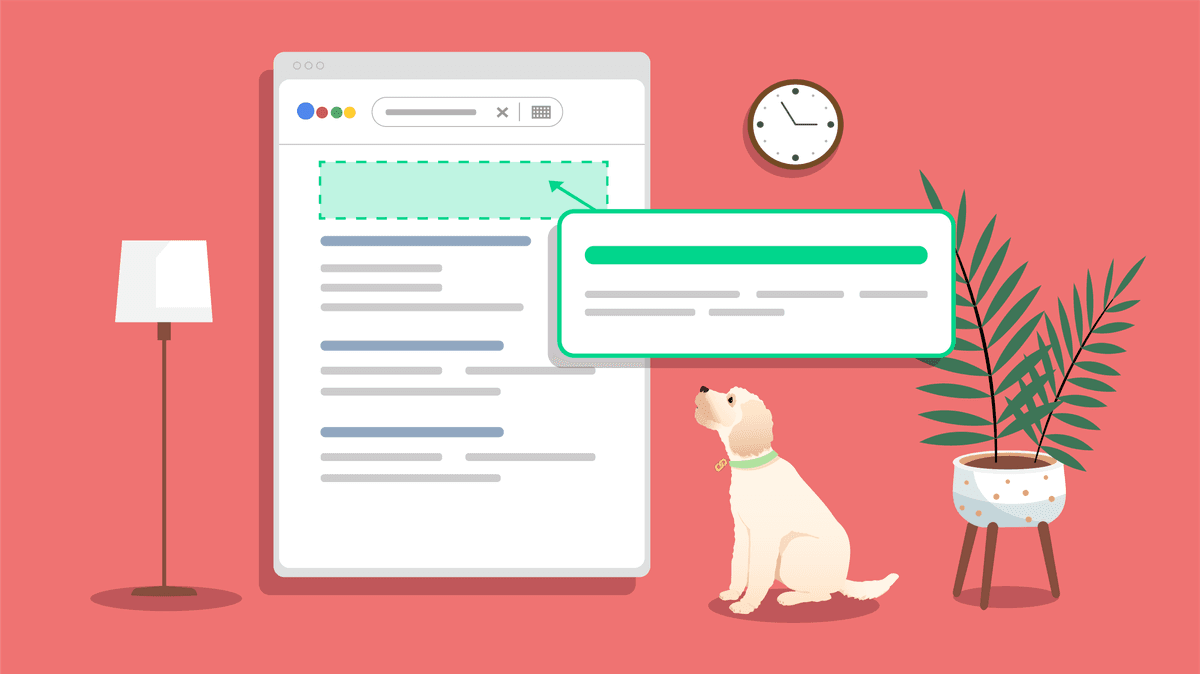 Strong strategic relationships
Building solid relationships is essential for a successful link building strategy. The reason is simple: when you have strong relationships with authoritative websites and bloggers in your industry, they are more likely to link back to your website.
As we've mentioned, the world of link building is fiercely competitive. Website owners and bloggers with high domain authority often field tens (if not hundreds) of emails every day from marketers hoping to get a high-quality link to their website.
Unfortunately, this intense competition results in countless businesses being overlooked or ignored. Our team has spent years building strong strategic relationships with other websites in a wide range of industries. This means you can rest assured that links pointing to your website will be placed on credible, high-authority websites.
If you're ready to dive into the world of link building or want to know more about our tried-and-true processes, we'd love to hear from you! Get in touch with us today, and let's start building your backlink strategy.
Any fool can make things bigger, more complex, and more violent. It takes a touch of genius and a lot of courage to move in the opposite direction
Albert Einstein
Theoretical Physicist