As the digital age has become increasingly interconnected, brands rely on omnichannel marketing strategies to boost business now more than ever.
In today's fast-paced digital world, you'd be hard-pressed to find a brand that isn't using a strategic combination of digital marketing, public relations, search engine optimization (SEO), direct marketing, and content marketing.
With so many different marketing channels utilized all at once, it's no surprise that industries have begun to borrow techniques from one another to deliver next-level results.
Reactive PR is one of these tactics. This article will look at reactive PR, including its history and what it is. But, more importantly, we'll show you how to harness its power to gain backlinks and establish your business as an authority.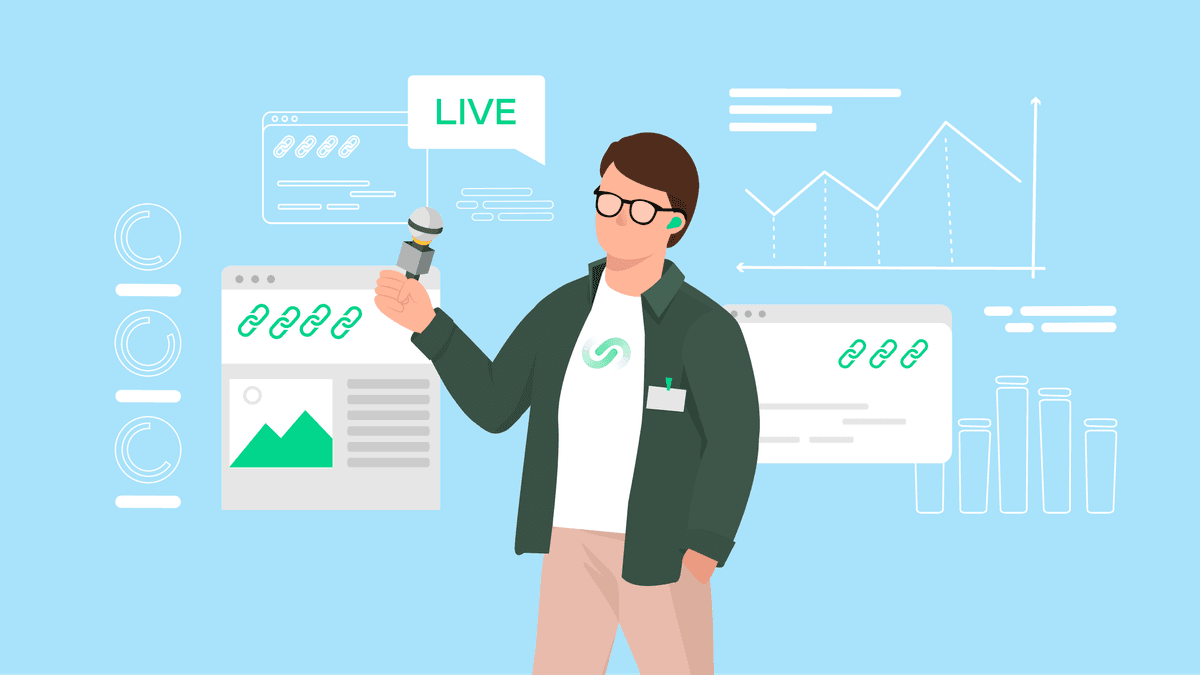 What You Need to Know About Reactive PR
In the world of traditional public relations, there are two approaches that companies can take to manage their reputation: reactive and proactive PR.
While both strategies offer benefits, their focus and goals differ.
Proactive PR
Proactive public relations means staying one step ahead by anticipating and planning for potential public relations opportunities before they arise.
The proactive PR approach means engaging in proactive outreach, publishing press releases, creating a media list, and building relationships and partnerships to achieve mutually beneficial goals.
Reactive PR
Unlike proactive PR (which is all about planning, reactive approaches are all about responding to situations as they happen.

Depending on the circumstances, this might involve:
Addressing current news

Performing crisis management

Seizing an opportunity to gain coverage

Sharing content that establishes your company as a thought leader on a new issue
Naturally, proactive and reactive PR campaigns are part of a comprehensive digital marketing strategy—so where does link building fit into it?
How a Reactive PR Link-Building Strategy Works
Since the early days of backlinking, marketers have encountered a persistent problem: organizations are often unwilling to link to your website without getting something in exchange.
The result is that increasing backlinks can become time-consuming and resource-intensive. Business owners or marketing teams often need to create guest blogs, generate content, send outreach emails, and search websites for broken links to receive backlinks.
Reactive PR link building borrows from the principles of traditional digital PR to present a solution to this challenge.
By leveraging interest in a subject in the public eye, businesses can generate valuable content that other websites want to link to. This enables them to gain backlinks while story trends, establishing them as a credible authority.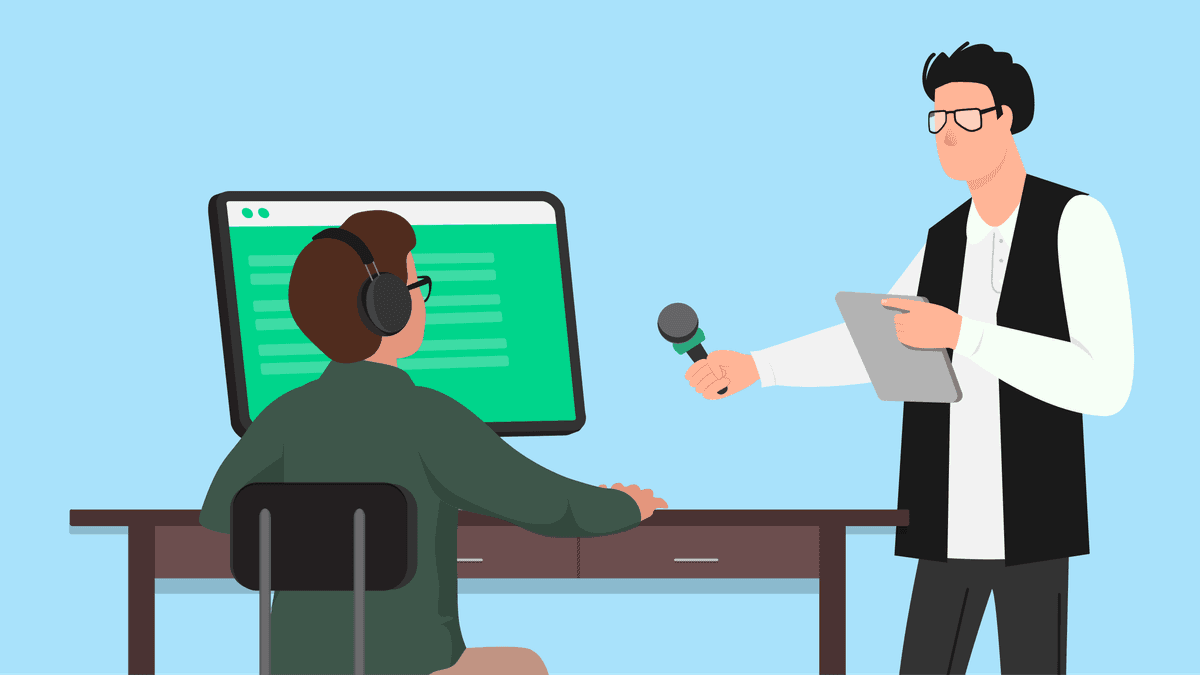 4 Brand-Boosting Reactive PR Techniques
1) Comment on news stories and blogs
This tactic involves responding to news stories about your industry and establishing your brand as an authority.
This can help build trust with your audience, create media coverage opportunities, and gain high-quality backlinks.
If a story is relevant to your industry, you can comment and link your content or website on blogs, social media, forums, and in the comment sections of news websites.
Remember, adding value to the conversation is essential to avoid sounding spammy or self-promotional. Here is an example of commenting for link building done right:
2) Newsjacking
Newsjacking can be a powerful tactic for generating quality backlinks to your website.
By identifying breaking news stories and quickly creating content related to that topic, you can capitalize on the attention it's receiving and gain links back to your website.
For example, the jewelry company National Jeweler capitalized on the buzz surrounding Ariana Grande's engagement by creating content that discussed her ring's size, value, and meaning.
Once you have created relevant, hot-topic content, you can share it through social media and outreach emails to generate interest and get backlinks from relevant organizations and news sites.
3) Social media
Social media platforms can be an incredible tool for link building.
By sharing your content and engaging with others in your industry, you can generate interest in your brand and potentially earn backlinks to your website—particularly if you have an active, engaged audience following you on your platforms.
4) Build relationships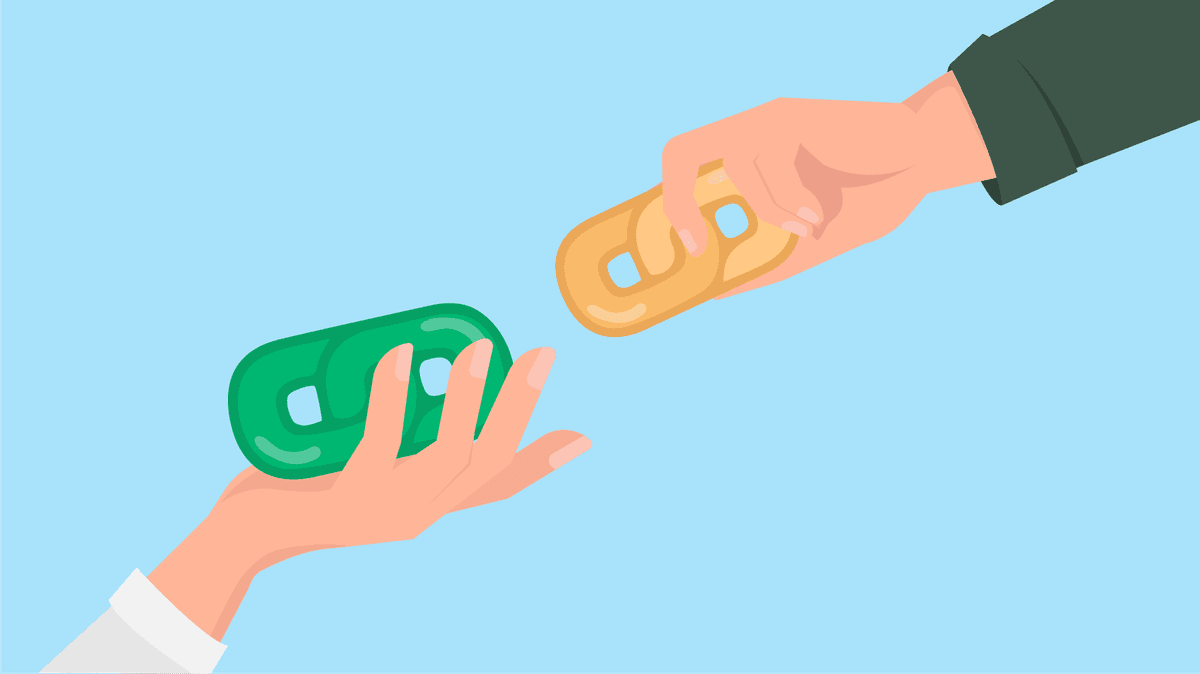 One effective method for identifying potential link-building opportunities is to create a search engine alert for industry-specific terms.
By monitoring keywords and phrases related to your business, you can identify journalists and influencers who frequently write about topics relating to your industry.
Contacting these individuals could result in backlinks to your website, which can help improve your SEO and establish your brand as a thought leader.
The Key Benefits of a Reactive Link-Building Strategy
Increase your domain authority
As all SEO specialists know, receiving a link from a high-authority website can significantly impact your website's domain authority.
Many news sites—such as the BBC, New York Times, and Wall Street Journal—have high authority. Getting a link from those sites can boost your authoritativeness and trustworthiness and should play an essential part in your link-building and public relations strategy.
Establish your expertise
Once you've started engaging in reactive PR, you'll quickly build relationships with journalists interested in your content. They may then call upon you to provide expert analysis or commentary on breaking news stories in your industry.
Not only does this help establish you as a thought leader, but the website backlinks can also increase your authority and drive traffic.
One easy way to build relationships with journalists is to sign up to Help a Reporter Out (HARO). You'll receive several emails daily with requests for expert commentary from journalists writing on various topics.
Connect with a broader audience.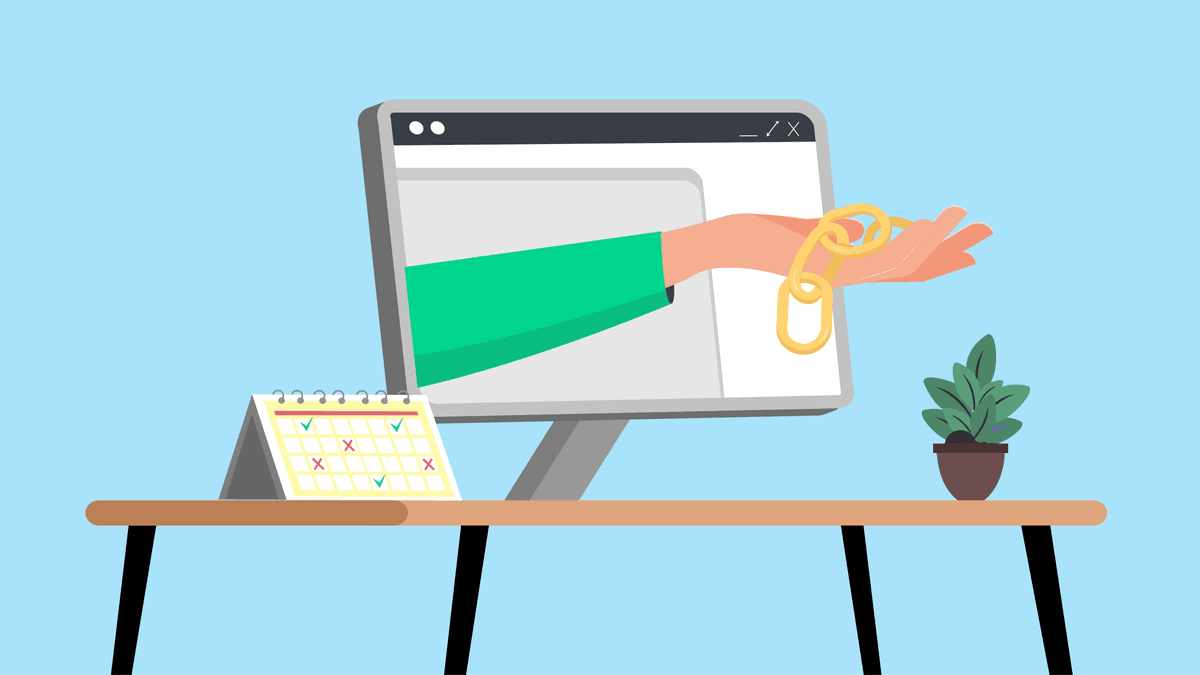 While some types of news—such as politics, celebrity scandals, and global tech—will often dominate the news cycle, an unexpected news story arises every now and then.
If a story is relevant to your business and you have a reactive PR strategy, you can use the media coverage to expose new audiences to your brand.

3 Factors You Need to Consider When Using Reactive PR
Relevancy
In a reactive PR link-building campaign, relevancy is essential for achieving success. While trying to capitalize on hot topics in the news cycle may be tempting, you need to approach your reactive public relations strategy with a critical eye.

Here are three reasons why relevancy is so essential in reactive PR linking building:
1) Journalists want to link to experts
For example, if your business sells leather shoes, targeting a story about advancements in the tech industry won't be relevant. Commenting on unrelated topics will not help you build links from news outlets, even if your business is a thought leader in your industry.
2) Relevancy is a Google ranking factor
If the links you get are from content irrelevant to your industry, it can negatively impact your ranking. This is because Google will see them as low-quality links and sometimes even penalize you if you have many low-quality backlinks.
3) Relevancy is essential to your brand identity
Before implementing a reactive PR link-building campaign, consider your brand and audience. In addition to targeting relevant topics, you should avoid controversial ones that may alienate part of your target audience.
Value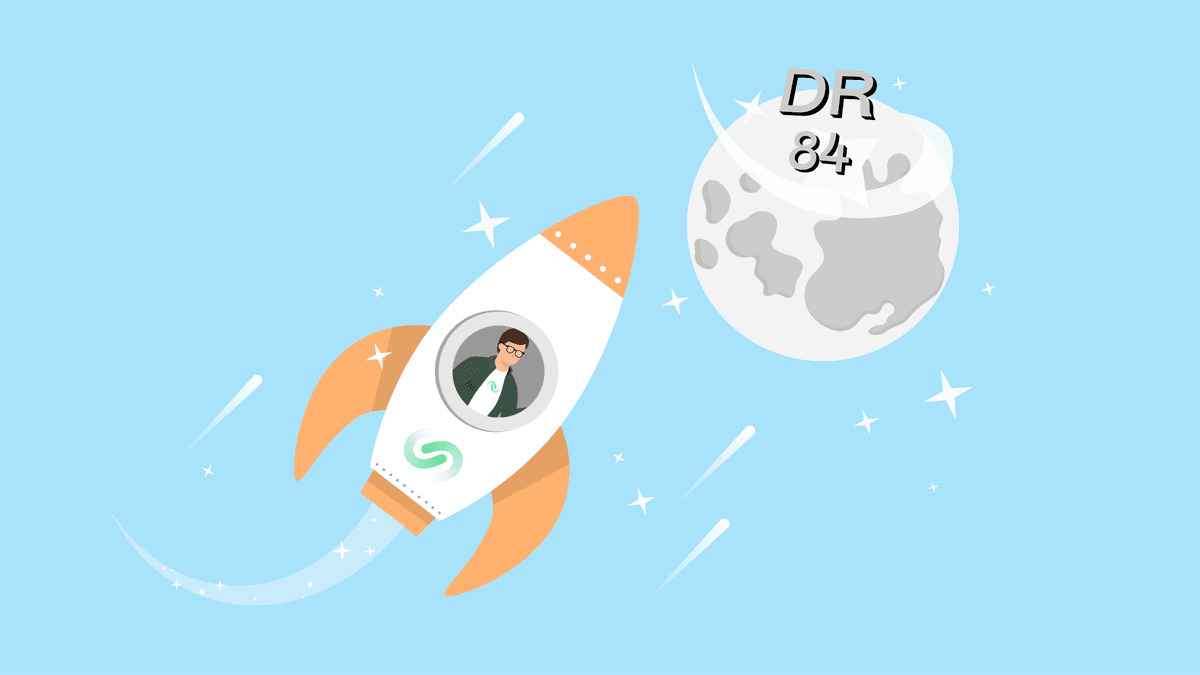 For your reactive public relations link-building strategy to be effective, you must provide value to your audience.
For example, you sell an environmentally-friendly product, and your audience is interested in sustainability. You could respond to news stories and create content about saving endangered species, protecting the environment, and climate change to speak directly to your audience's interests.
By providing value, you establish your brand as an authority and increase the likelihood that your content will be shared and linked to by others.
Speed
In the world of reactive PR, speed can make or break your linkbuilding campaign. Many news stories—even those that initially make a significant impact—disappear from the news cycle within days.
To capitalize on relevant news, you must respond quickly and proactively, keeping up with media coverage.
This may include setting up an RSS feed, receiving Google alerts, or having a team member keep track of the current news cycle (although doing it manually can become time-consuming).
If you want to learn more about harnessing the power of digital PR as part of your link-building strategy, contact us today.

Advertising is saying you're good. PR is getting someone else to say you're good.