The team at Linkbuilder.io is excited to get started on your link-building campaign!
Our mission is to increase the number of high-quality backlinks to your website and supercharge your SEO performance.

Here's a brief overview of our process and what you can expect moving forward.
Welcome and Introduction
Once you have signed up for our link-building services, you can expect to receive a welcome email from our team with the following information:
A link to your Project Tracker file. This is a Google Document that will automatically update as new backlinks are won. This includes information on each individual backlink's Domain Rating (DR), Traffic, Linking Page, and Anchor Text.
An account will be created for you (if you haven't signed up already) on our order platform https://clients.linkbuilder.io/. We'll use this platform to share monthly updates and any progress details with you.
Optional: An invitation to schedule a kick-off call, if you would like to discuss your project before we get started.
Optional: An invitation to connect with us on Slack. We can create a Slack Connect channel with your team and ours to discuss SEO and link-building with ease.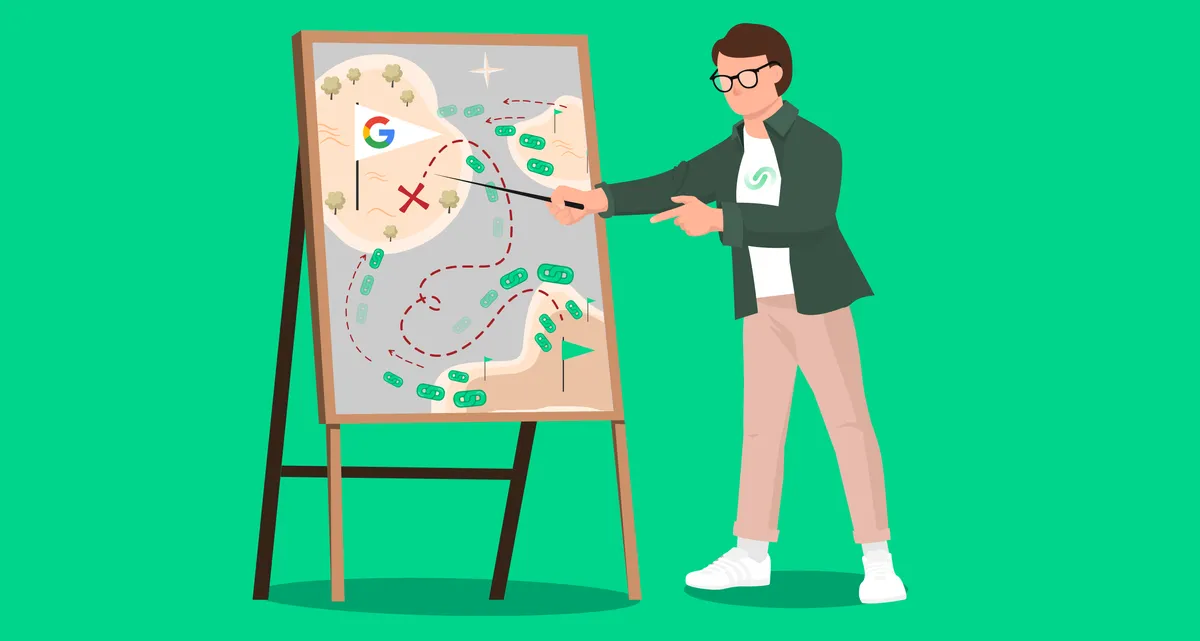 Link-Building Strategy
Our team will develop a link-building strategy just for you, depending on your SEO goals. This strategy will outline the specific pages and keywords we're planning to target each month for link-building.
Assessing Competitors
One of the first steps in any link-building strategy is to assess your competitors. This will help us understand the current link landscape and identify opportunities to build links.

Once we have a good understanding of your competitors' link profiles, we can identify areas where you can improve your own link-building efforts.
Identifying Target Keywords
The next step in your link-building strategy is to identify your target pages and keywords. These are the keywords that you want to rank for in search engines.
We will discuss this with you to understand your SEO goals and the keywords that are the most valuable to your business.
Once we have identified a list of target pages and keywords, we can prioritize these based on their importance and their difficulty to rank for.
We will share our link-building plan with you in advance so that you can provide feedback and suggest any adjustments.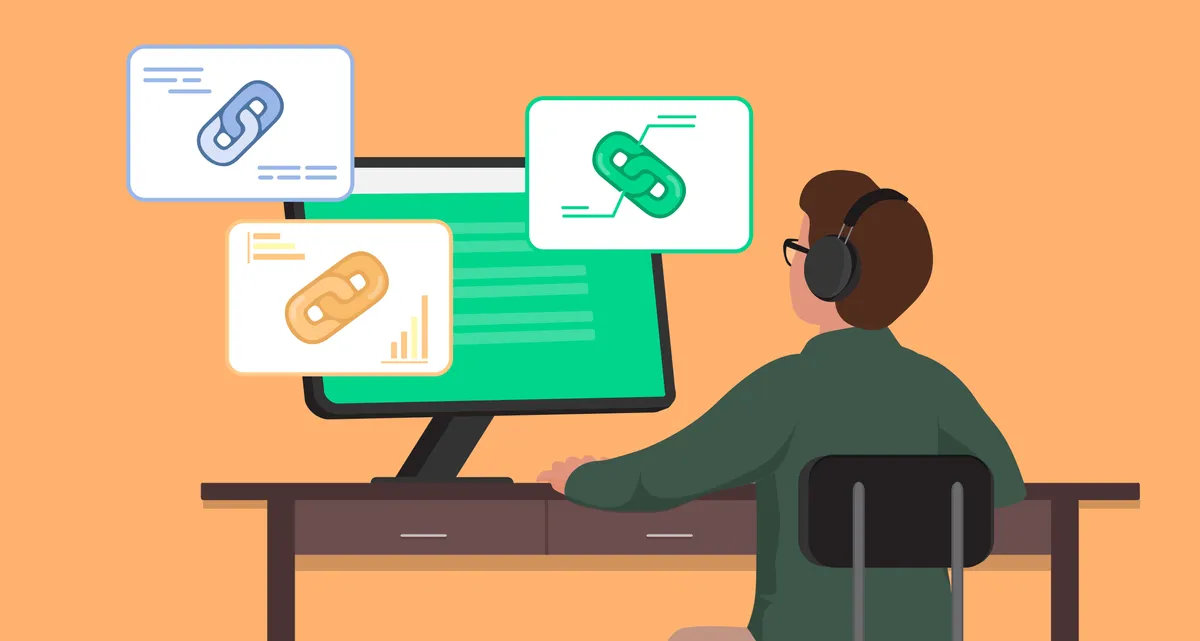 Link-Building Execution
Finally, we will begin executing our link-building strategy. During this phase, we will be responsible for the following tasks:
Identifying and reaching out to potential link partners
Creating and pitching high-quality content
Building dofollow backlinks to your target pages
Tracking your progress and making adjustments as needed
We expect that each service period will take 30 days to complete. However, this might take longer, depending on the success of our outreach campaigns. Link quality is the most important indicator for us.
To learn more about the benefits of link-building and how long it might take to get results, we'd suggest reading the below articles.
Reporting
As we navigate the link-building landscape, we'll provide you with regular progress reports, detailing the number and quality of backlinks we've secured. We'll also monitor the impact of our efforts on your website traffic and search engine rankings, updating our approach as necessary.
Together, our goal is to transform your link-building campaign into a success story, establishing your website as a beacon of authority and propelling your business to new heights of online visibility and engagement.

On a monthly basis, we will provide you with an update report via email on the progress of your link-building campaign. This report will include the following information:
The number of backlinks built
The quality of the backlinks built
Our link-building plan for the next month
Throughout this journey, our goal is to maintain open communication, keeping you informed of our progress, and any strategic adjustments we recommend to make.
If you would like to speak to us on a monthly or quarterly basis on a call, we can also arrange this!
Your feedback is an invaluable part of this, ensuring that our efforts are aligned with your vision, so please let us know if we're not meeting your expectations at any time.

NEW: Slack communication
We are also happy to announce that we're now offering Slack support! Just let us know if you'd like us to create a shared Slack channel to discuss your project and SEO progress at any time.