At LinkBuilder.io, all of our work has a focus on cold email outreach. Sending emails to people you don't know truly is an art, and one which we'll investigate in more detail here.
We all know that personalized emails are great for outreach, and that we shouldn't be sending "one size fits all" emails to a lot of people simultaneously. However, not all businesses can afford to personalize every single email they send, especially when they send hundreds of emails every day.
This is why the conversation about cold emails is still open. But don't get me wrong. I'm not talking about "hey-please-link-to-me-because-I-love-your-blog" emails. Cold emails that get responses require much more than that.
In this constantly updated post, we're collecting all resources we find amazing when it comes to cold emails. And we hope you will find inspiration and useful tips here too.
How to avoid spam when sending emails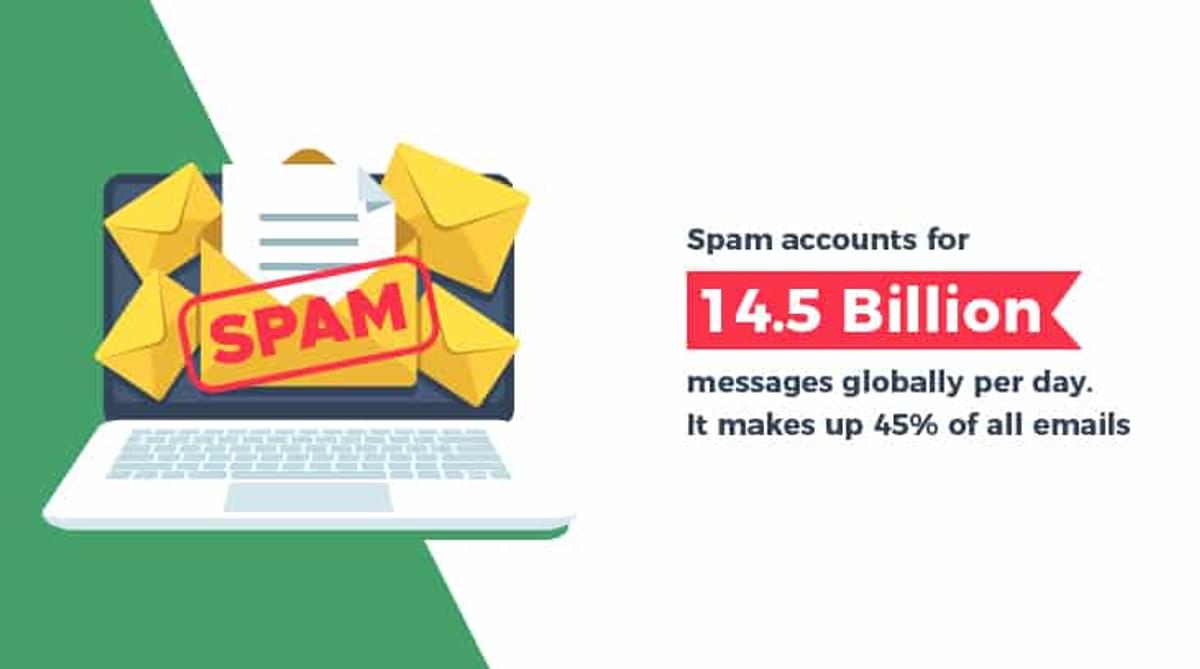 Before starting a new cold email campaign, you should try and ensure that your email won't get to spam. Here are the most useful resources for improving deliverability and avoiding spam filters:
Crafting a perfect email subject line
According to Business2Community, 69% of people are ready to report email as spam by having a look at the subject line only. So here are the best resources to help you master the art of subject lines creation:
Your email is opened, now what?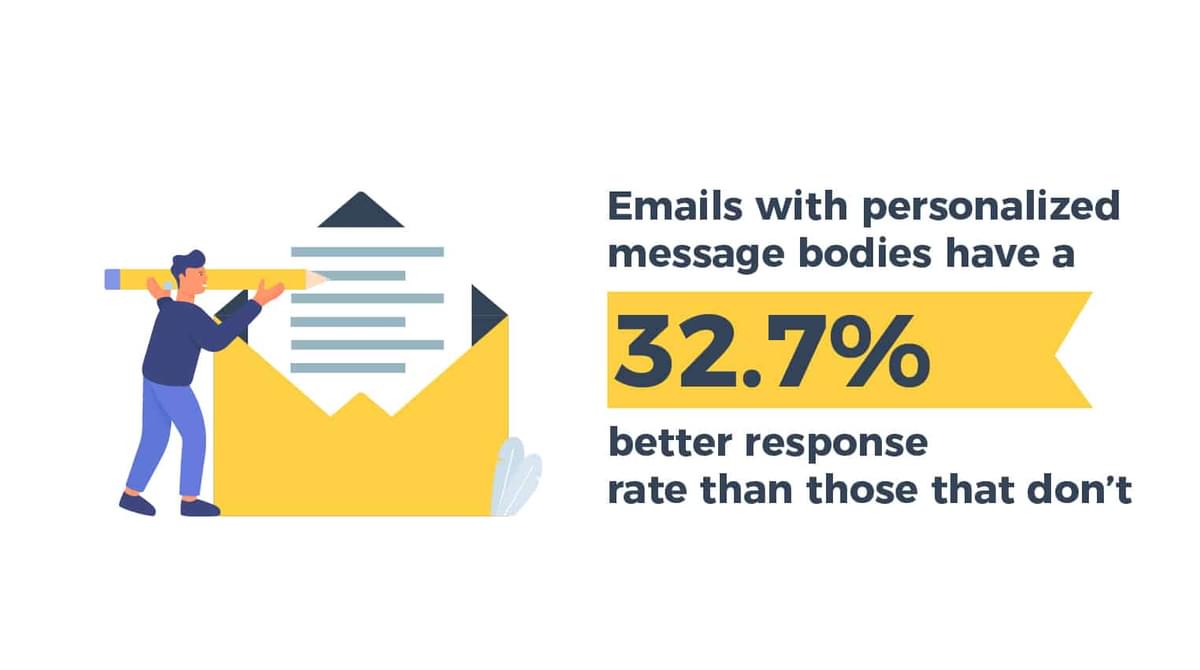 If you are lucky and your email is opened (although it better not be mere luck), behold your next challenge - your email should be read and replied to. And here are resources to help you on this quest:
You might have noticed that there aren't lots of articles with ready to use email templates in this section. There is a reason for that. Of course, we all need inspiration and you can find new templates in the articles from the list. But it is even more important to do your research, find your reason for writing and test different strategies. What doesn't work for me in my industry might be a big win in yours, always remember that.
More tips to improve your cold emails practices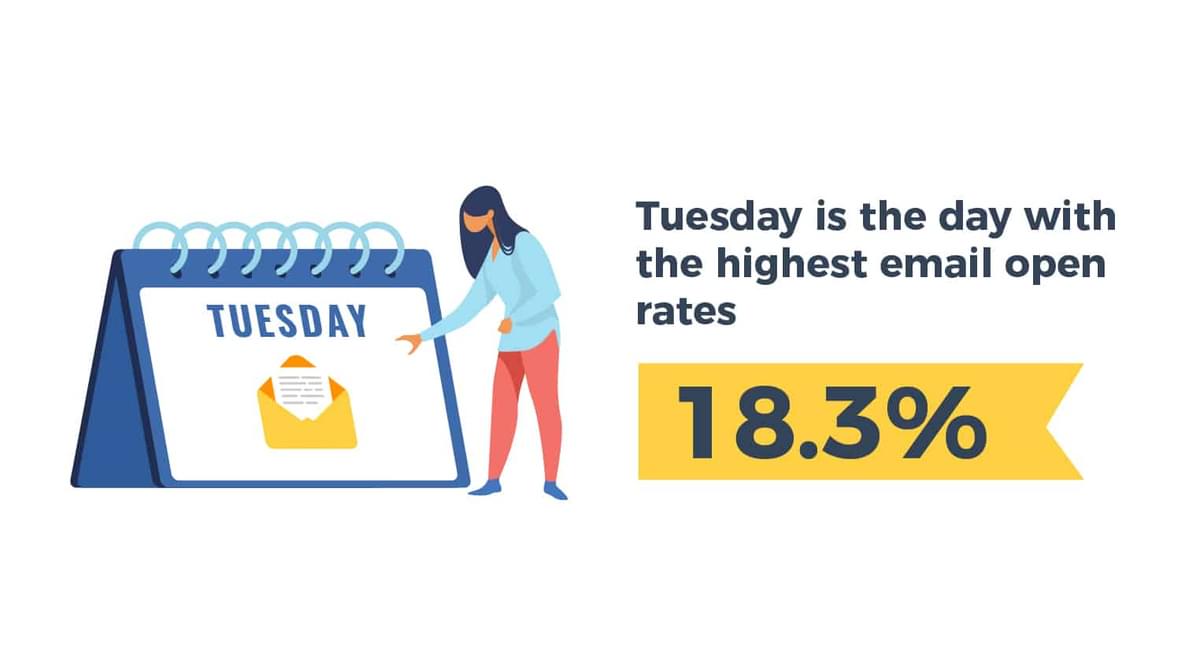 This is the list of our favorite resources that are helpful for everyone who is doing cold email outreach. Feel free to reach out to us if you have a great resource suggestion. We are always looking for quality content to share 🙂.