LinkBuilder.io
563% Organic Traffic Growth for SEO Agency
563%
Monthly traffic increase

LinkBuilder.io
Domain Rating

Monthly Traffic

Keywords Ranking

Links Built

Time Span

Including links from

Hubspot.com (DR 94)

SearchEngineLand.com (DR 91)

NeilPatel.com (DR 91)
"Are you guys seriously adding your own website as a case study?"
Yes, we are.
The simple fact is this - Most SEO agencies do not perform well in search engines.
To us, that's hypocrisy, let me explain...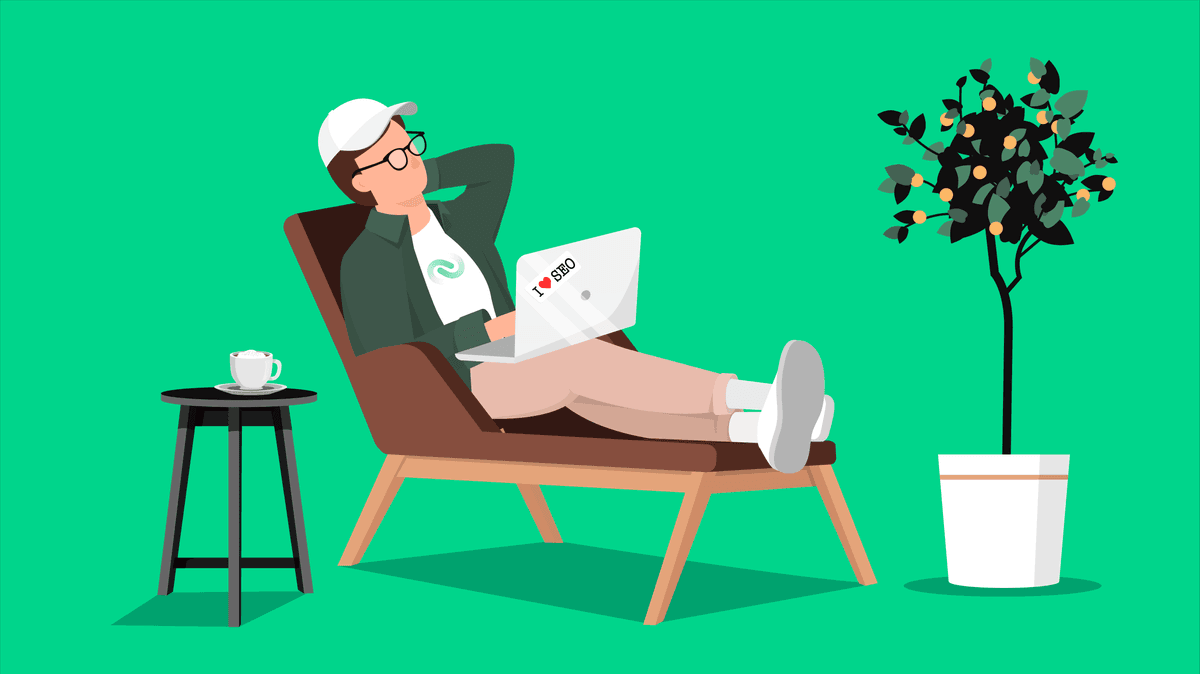 If an agency is advocating that you should be building links and improving SEO performance (and paying them to do so) then surely they should practice what they preach.
You wouldn't hire a website designer with an awful-looking website, no matter how many good reviews they have.
We made a decision to invest in our own SEO and link building from the beginning. It's the clearest evidence to show clients that we know what we're talking about because we were able to compete in a hyper-competitive industry from scratch.

The Pareto Principle 💡
I'm a firm believer in the 80/20 principle - That 80% of the output comes from 20% of the inputs.
That's why chose to focus on primarily on link building, because we know that alongside content, link building is the most effective path to having a website that generates great organic traffic.
Besides building high-quality links to our website, we've simply focused on creating amazing content and an attractive website.
And honestly, that's it.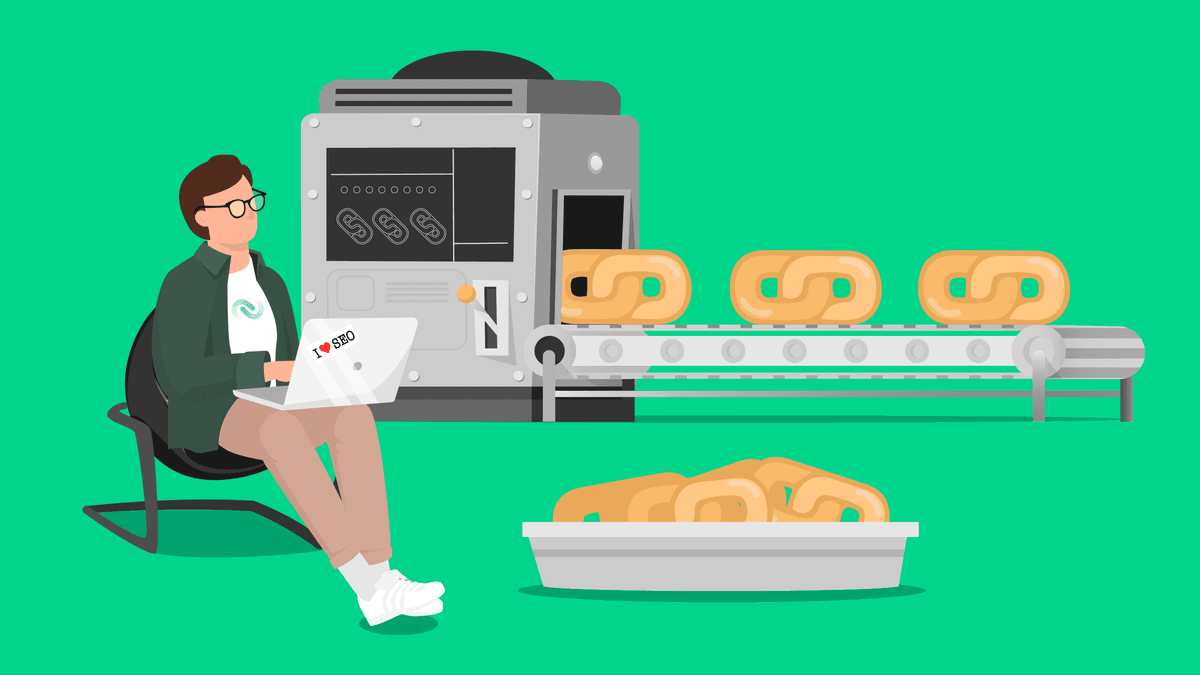 Our Link Building Mindset

When you're a link building agency, trying to earn links from other websites isn't always the easiest thing in the World.
After all, your intentions are very obvious - It's clear that you want a backlink from the person you're communicating with.
So when building links to our own website, we focused on just two simple principles:
Transparency - we've always made it clear our goal is to earn backlinks
Value - we always try to deliver value to the other person (can we give them content? can we get them an amazing link somewhere else?)
In the World of link building where people have historically always tried to get links for free and offer little in return, this simple strategy has worked incredibly well for us.
It's allowed us to develop relationships with other SEO and content managers, who have a common interest (SEO) and are always open to scratching our back if we can scratch theirs too.
Our Strategies
To build links to our own agency website (linkbuilder.io) we focused on a few simple strategies:
HARO - Great for building a strong foundation of homepage links
Indirect Link Exchanges - All the best sites and SEO managers understand the value of links
Guest Posts - This works very well in the marketing space in particular
Broken Link Building - This is still a seriously underused strategy
We've built links from a ton of sites in the marketing and SEO space, and because we're ranking so well for a whole bunch of terms now, we're even attracting plenty of great links on autopilot.
Results
Using the strategies highlighted above, we've been able to achieve continuous traffic growth every single year since we launched the website in 2017.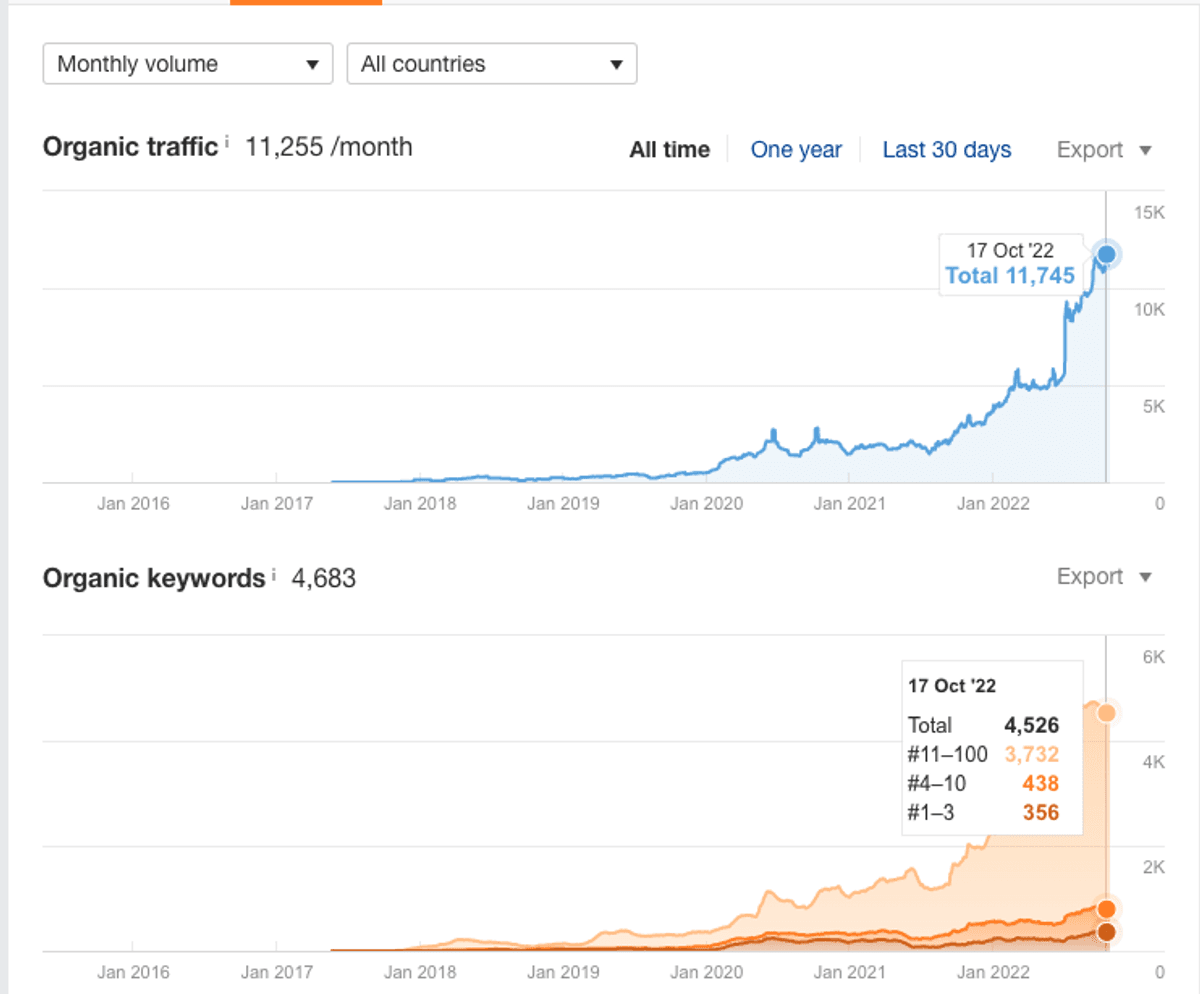 Below is our 3-month performance growth between 2021 and 2022 from Google Search Console.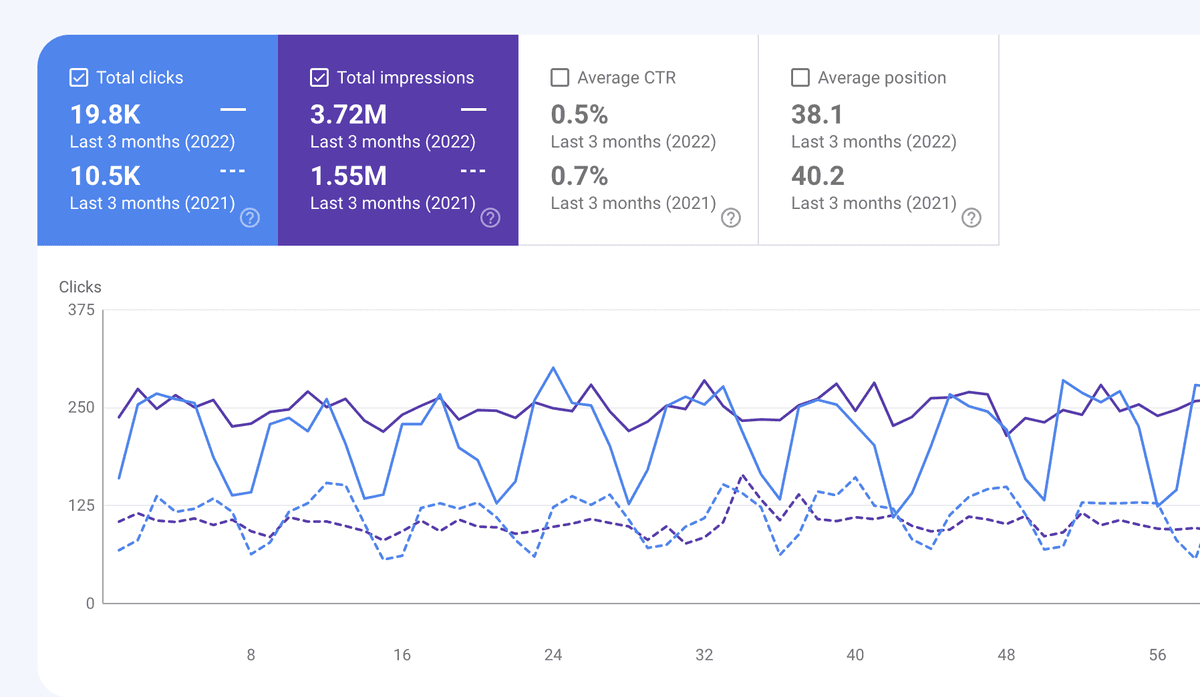 Again, the methodology for achieving this sustained SEO growth is so simple:
Have an attractive-looking website
Create lots of excellent, optimized content
Build a ton of high-quality links
The Pareto principle works in SEO just as well as in any other part of life.