JobSage
14,852% Organic Traffic Growth for an employee transparency platform.
14582%
Monthly traffic increase

JobSage
Domain Rating

Monthly Traffic

Keywords Ranking

Links Built

Time Span

Including links from

Recruitee.com (DR 87)

Flexjobs.com (DR 83)

Recruiterflow.com (DR 70)

Sciencetimes.com (DR 75)

SFGate.com (DR 91)

Chron.com (DR 90)
JobSage is a new employer review website that aims to provide transparent opinions and information on employers.
When they engaged us to begin link building, they were starting from ZERO.
We set out to build an incredible clean and natural link profile in order to start building authority in a highly competitive niche.
After over a year of careful work for JobSage, they saw a massive growth in organic traffic and are now ranking for a huge range of important keywords.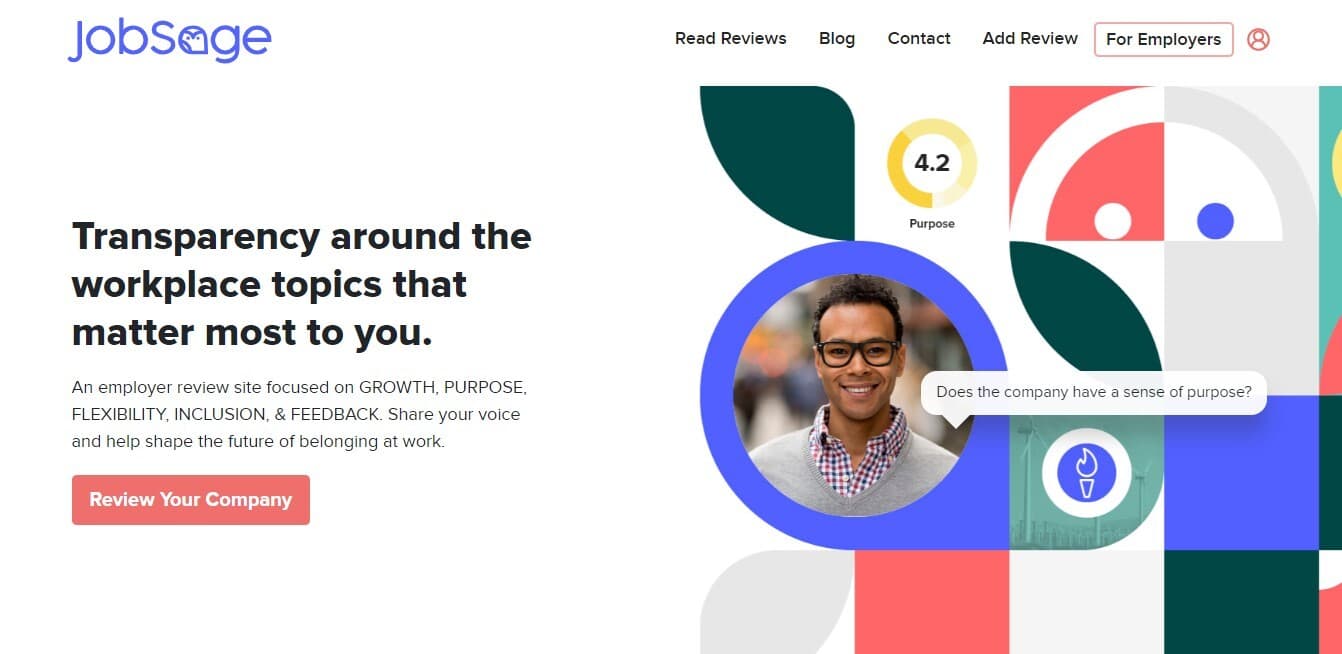 💡Strategy
First of all, we recognized that this was an incredibly competitive industry. With mammoth competitors like Glassdoor and Indeed.com, we certainly had a big challenge ahead of us!
How we Built Links
We built up a solid foundation of homepage links using HARO and PR link building, to help give the site that initial authority in the eyes of Google.
We moved on to then targeting a large number of career, education, job & HR related websites - focusing only on high-quality sites with incredible metrics & strong relevance.
We built links to a broad range of different blog posts, and never into any direct commercial pages. This allowed us to keep the links incredibly natural and still had a huge positive impact on some of the more commercial-focused keywords.
The Results
Link building takes time to see a significant impact, and only works in tandem with incredibly helpful content, which is something JobSage were fantastic at providing.
🚀Increased Organic Traffic by 14,852%
💲56,632% Traffic Value Increase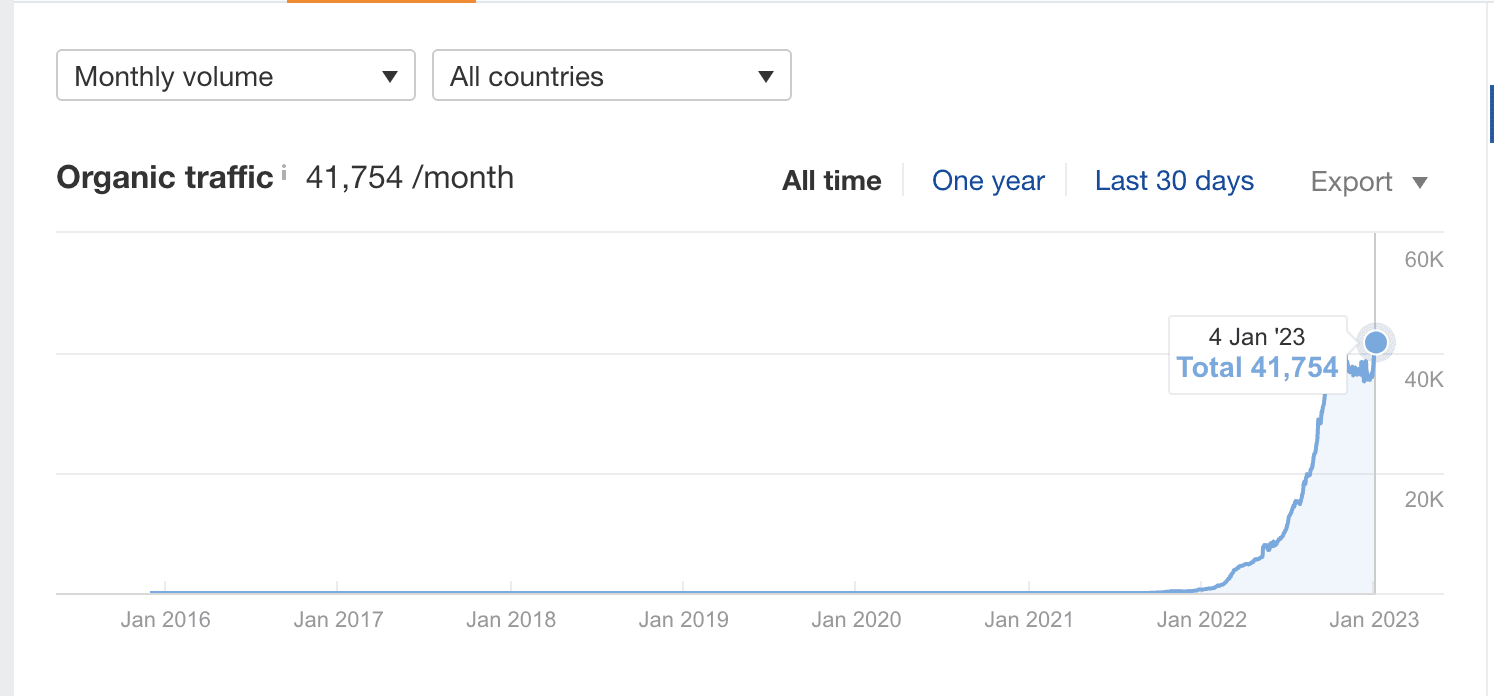 In addition, we helped push the number of high-quality referring domains to competitive levels - Earning links from over 1500 sites and taking the domain rating from a lowly DR 3 all the way up to DR 53.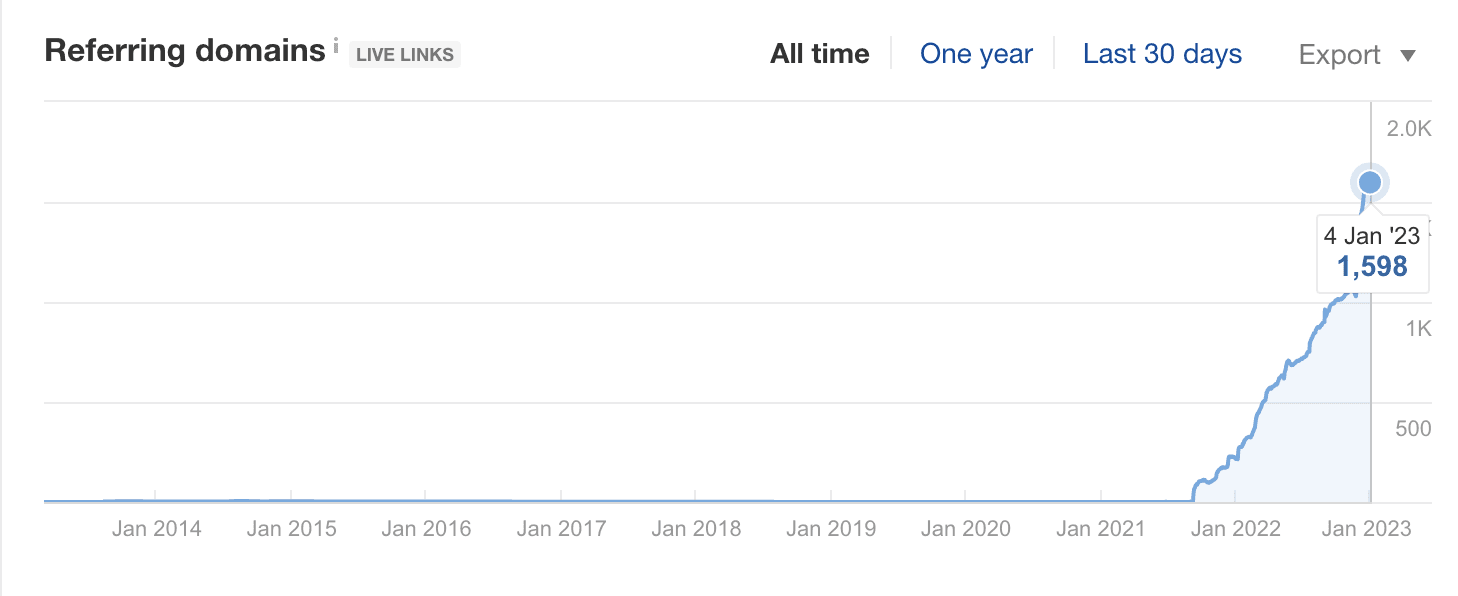 Final Word
This was one of our more challenging projects in recent times, primarily because the career and job landscape is so competitive, with major players and websites who have been on the scene for literally decades.
But it goes to show that if you can create unique and insightful content, and combine that with incredible niche-relevant links, then you can truly become a challenger in so-called 'saturated' industries.