Identity Guard
367% Organic Traffic Growth for Unbranded Searches
36%
Monthly traffic increase

Identity Guard
Domain Rating

Monthly Traffic

Keywords Ranking

Links Built

Time Span

Including links from

Monday.com (DR 87)

Tidio.com (DR 84)

Biteable.com (DR 82)

Recruitee.com (DR 85)

Sched.com (DR 83)
IdentityGuard is one of the World's leading software providers in helping to prevent identity theft.
👀 Check out the video testimonial from Zach Kwarta, our contact at the company.
IdentityGuard is one of the World's leading software providers in helping to prevent identity theft.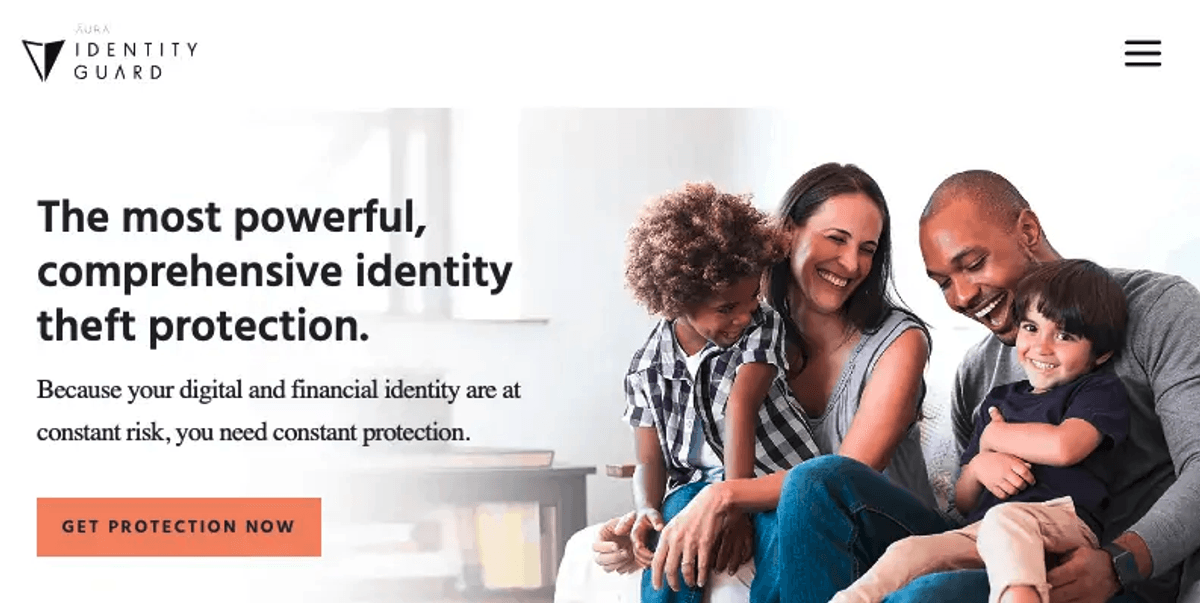 We were very excited at the prospect of working with the team, because the website already had an incredible amount of authority and age, but at the same time they had not been turning that into effective search traffic.

Content Guidance
For this project, we actually helped drive the content strategy by feeding their writers with keywords and topics that they had no search traffic for.
We ran some intensive competitor research, finding important keywords that we had absolutely no search visibility for.
This primarily focused on content which answered questions central to their product such as "How to prevent identity theft" which of course is the perfect inroad into their product.
💡 Linkable Content
We brainstormed some content ideas that would help deliver relevant search traffic, but would also make for a very 'linkable' and juicy piece of content.
We identified dark web monitoring as a particularly interesting area, and the team at IdentityGuard created this incredible piece of content.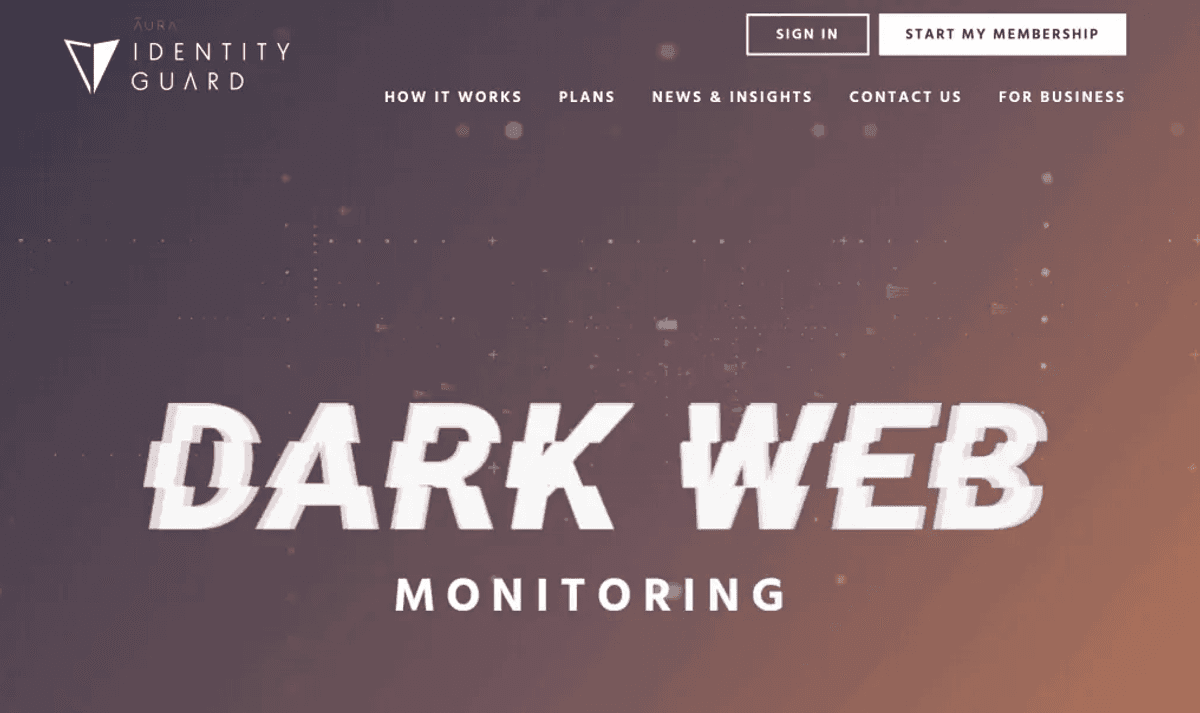 Link Building
Of course, once you've created excellent content, you then need to get people to link to that content in order to achieve meaningful search rankings.
🚀 We helped drive links from hyper-relevant publications and mainstream news sites which really moved the needle for every new piece of content the team at IdentityGuard was publishing.
Our approach looked at competing articles for the same keywords, and we reverse-engineered their backlink profiles to help create our own roadmap for link building.
Results
Inevitably, our success is always tied to helping increase unbranded search traffic that's coming to the website.
We helped achieve some incredible rankings for keywords that were previously not even on the radar at all.
Here's a snapshot of just some improvements over the last 6 months…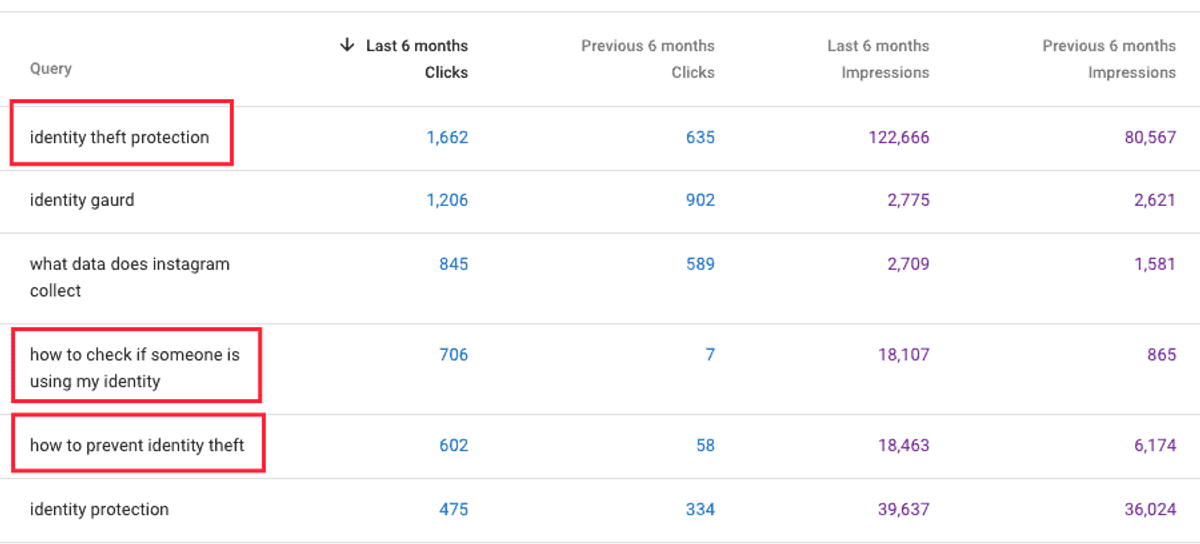 Now that the content game is up and operational, we're continuing to drive their rankings forward with backlinks that make a difference.
We were approached by a powerhouse site – SnackNation, who weren't happy with their existing link building company.

Their previous company built them a high volume of links, but they were all 'database' style links from sites which accept a huge volume of guest posts.

Our task was to land them better links from sites with significantly higher organic traffic metrics & better traffic value, which was going to be necessary to help them rank better for highly competitive keywords in the employee / HR space.