Go back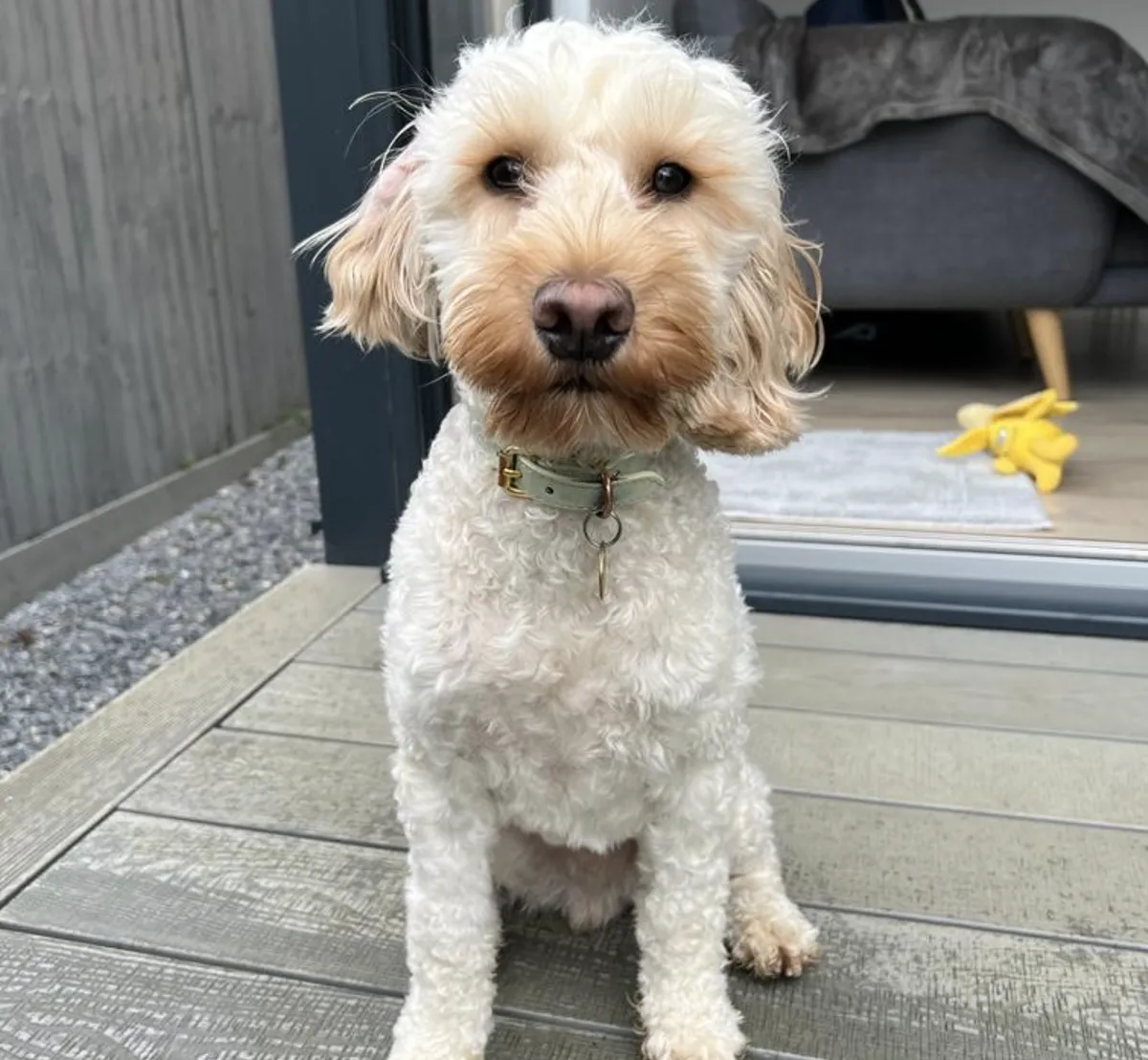 Meet Sonny
Sonny's main responsibilities include interrupting client calls and patiently waiting for scraps of food at lunch time.

You've probably noticed some 3D graphics around the website which feature our lovable cockapoo dog Sonny.
He's key to keeping up morale at the company, and is incredibly hard working (mainly at digging holes which serve no purpose that we can tell of).